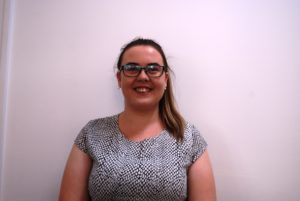 Jessica Byrnes: I would like to visit the past. It would be interesting to see other eras and people from the past and witness their different experiences.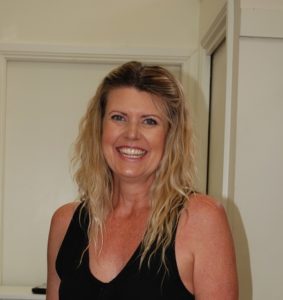 Mel Judd: The future. It would be nice to see how wealthy I'm going to be or where I'll be living.
Taylor Bliss: The past. To see how life was simpler and safer then. Specifically Forbes because everyone says they had such a great time.