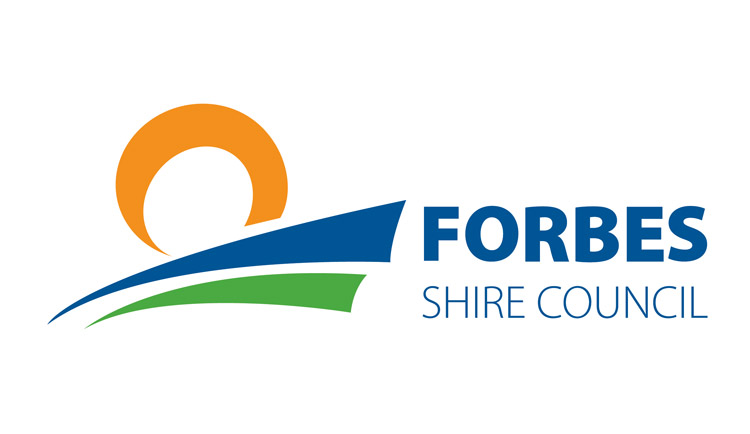 Wow, what a weekend! Chillfest and Frost and Fire were amazing events. We have had so much positive feedback (and helpful suggestions), thank you for both. Wasn't it just fantastic to get back to having fun, enjoying live music, beautiful food and great company? I had a house full of guests and there were plenty of people who travelled to enjoy our Forbes hospitality. 
Frost and Fire absolutely met all my expectations and I hope it met yours. We are already working on ideas to help make it bigger and better every year. Can you believe we sold all 3,000 tickets beforehand? 
We have also had fabulous feedback about Chillfest, our free family night on Friday. Despite the cold weather it was lovely to see so many families rugged up and ready to have fun. 
Special thanks also to the Rotary and Lions Club for serving breakfast at Lions Park on Sunday. It was very much appreciated and a great idea after a big event like Frost and Fire. 
Thank you also to the Boys to The Bush team who helped with some setting up in the lead up to Frost and Fire. 
Talking volunteers, do you give your time and support to a specific charity or organisation? If so, we want to say a personal and sincere thank you at our Volunteers Morning Tea on Tuesday, 28th June from 10am. 
Please RSVP to events@forbes.nsw. gov.au or call 6850 2300 by Monday. 
Until next week, God Bless. 
Your Mayor
Phyllis Miller