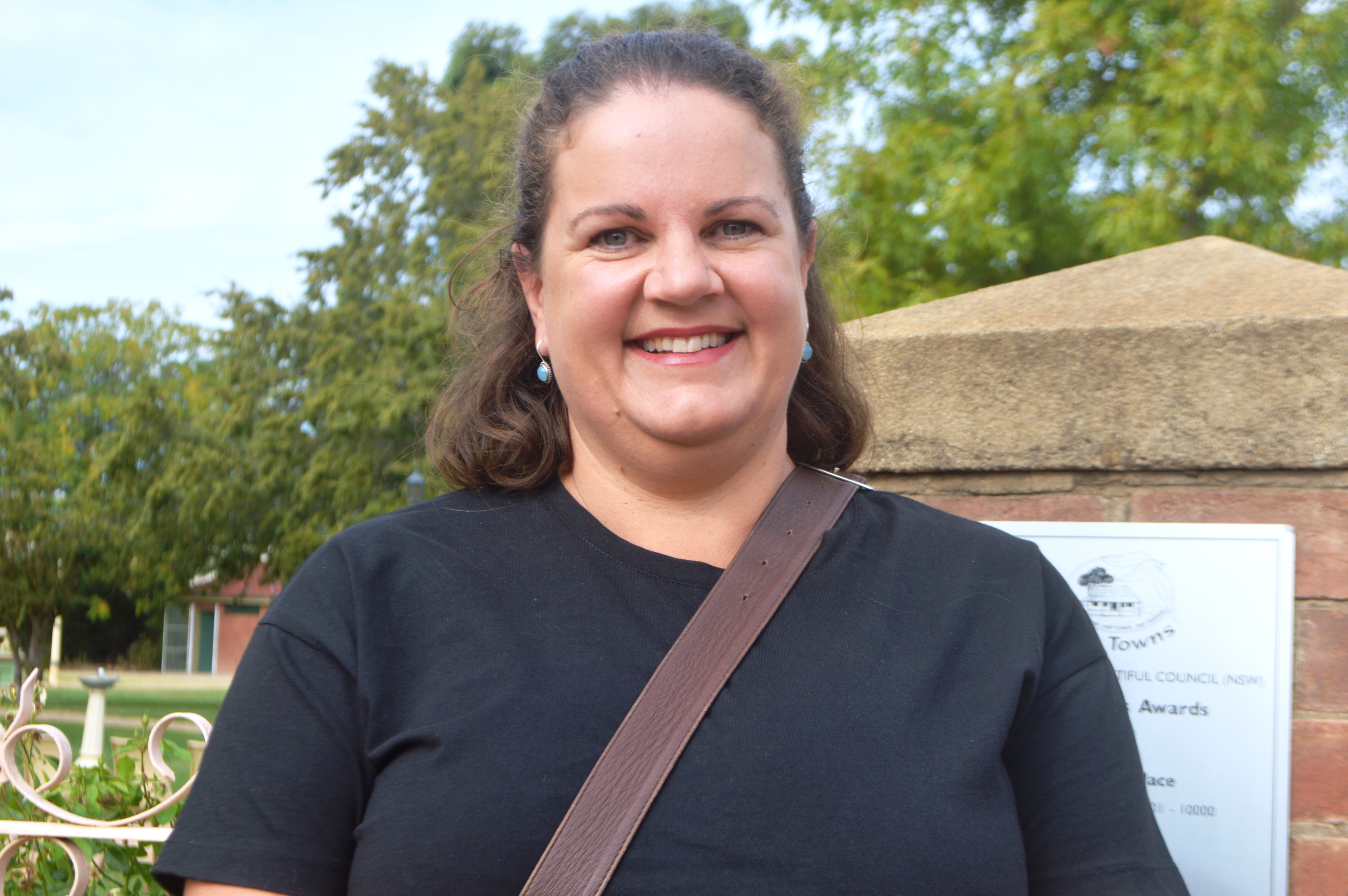 Kerry Walker: To show respect to family members and other people who have and still are serving in the war.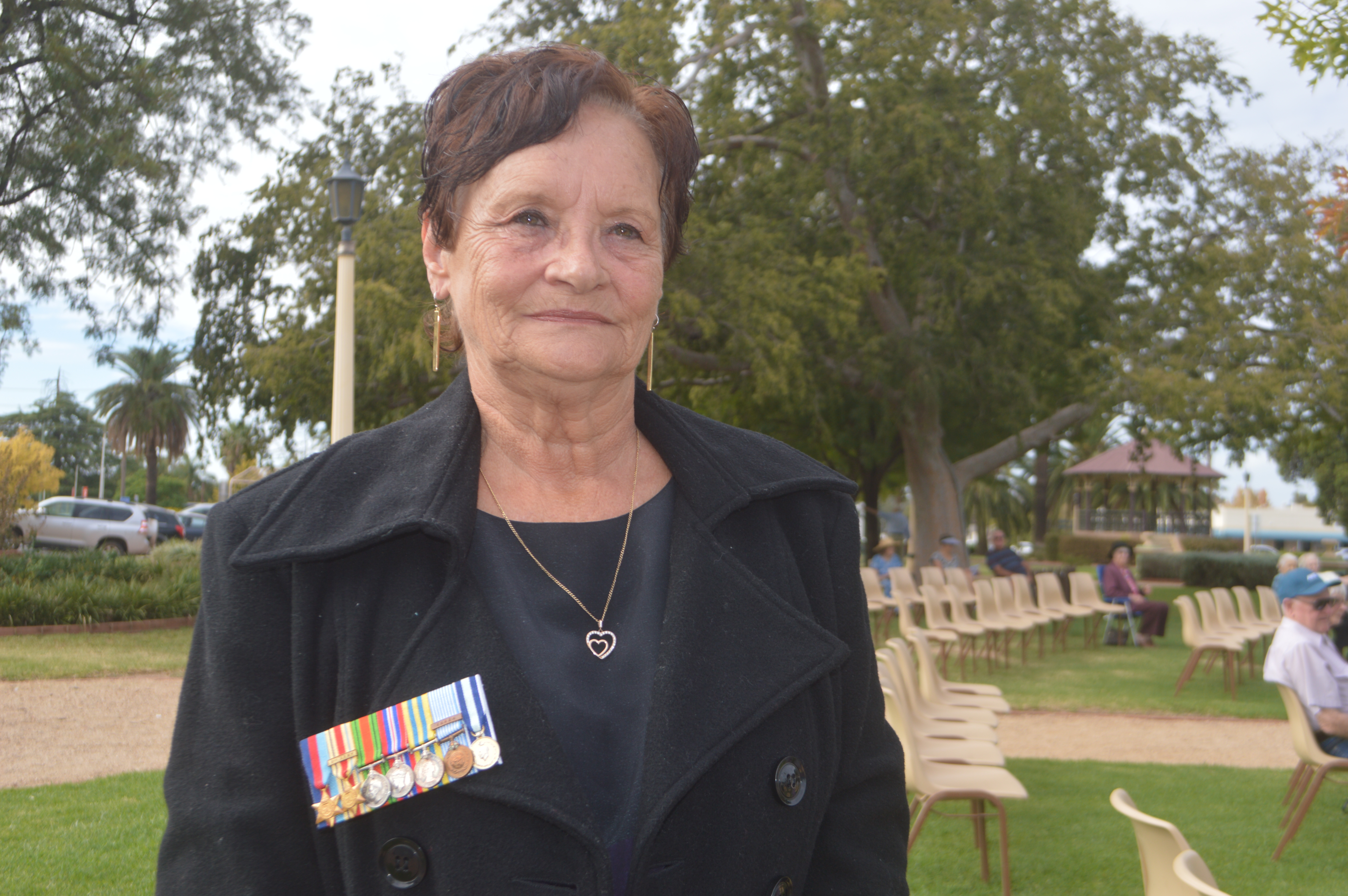 Valerie Ball: To commemorate the sacrifice made by those for our freedom and liberty.
Wilma Hepburn: To honour the soldiers that died in all the wars and to remember them and all the suffering they endured.