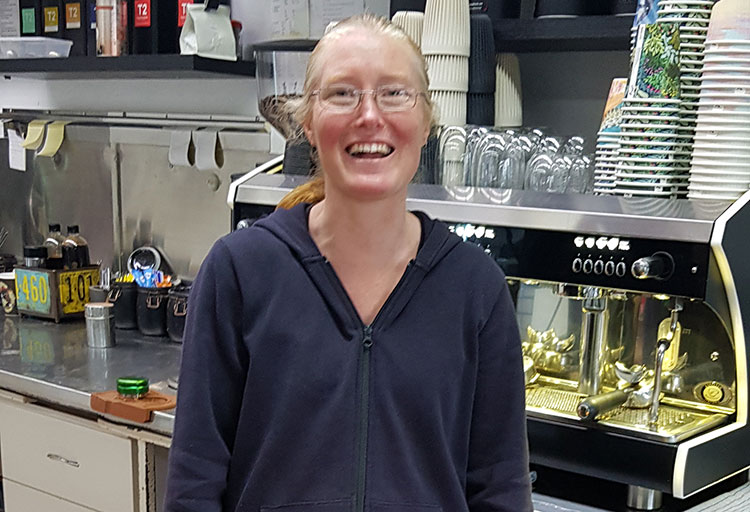 Kristy Herford: Because I'm a country girl at heart, I've always loved it. I'd never go back to Sydney, it's a lot cleaner and prettier out here.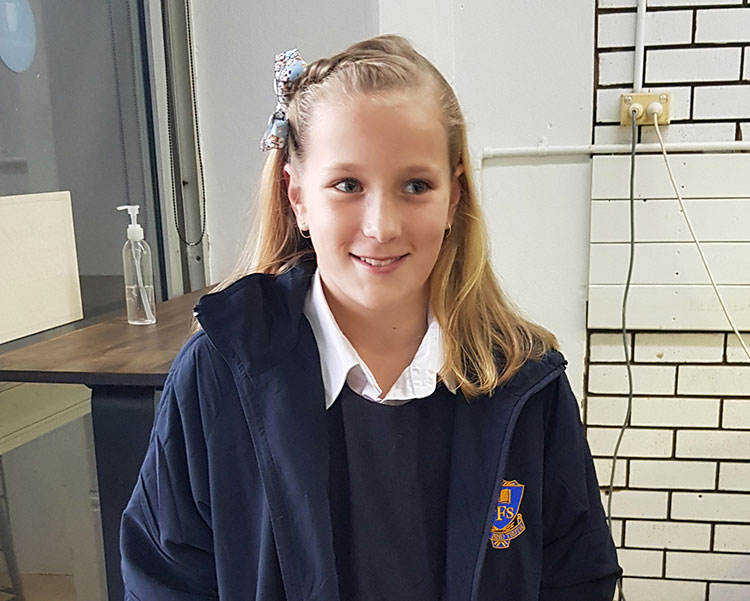 Ruby Coote: It's not busy and out here you know lots of people.
Kieren Mowbray: Because country towns feel safer, it's a more relaxed atmosphere and kids have more freedom to run around.