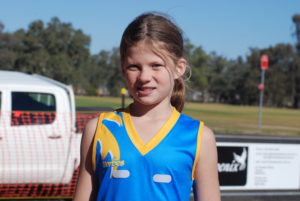 Lilli Cronin: Hurdles athlete, Sally Pearson. I like how fast she runs and her style of jumping.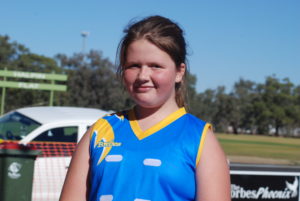 Poppy Constable: Usain Bolt because he's really good at what he does and he is caring and kind.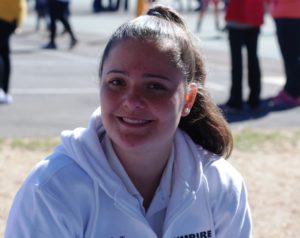 Hannah Cudaj: Susan Pettitt because she pushed through difficulties within netball of being cut from the Australian team and worked hard to eventually make her way back into the team.