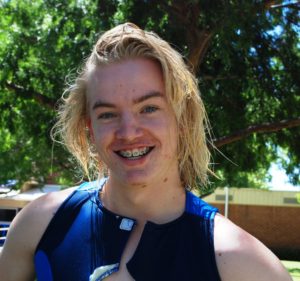 Matt Prow: I love Madonna because she is such a talented person and she's a pretty good dancer.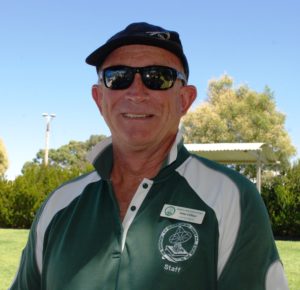 Peter Clifton: Winston Churchill because of what he did for the Second World War.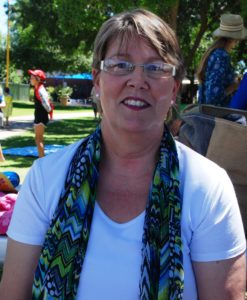 Kathy Prow: It would have to be Jesus. The reason being he loved humanity and set a great example.