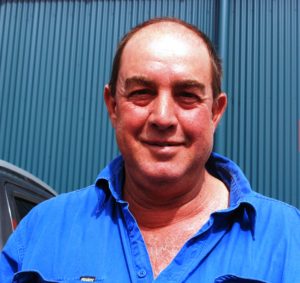 Mitch Fazzari: Famous for doing something great. I would like to have achieved something great.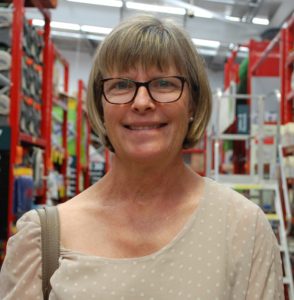 Jenny Dawes: I would like to be a genius and do something great or invent something but I would not pursue the fame.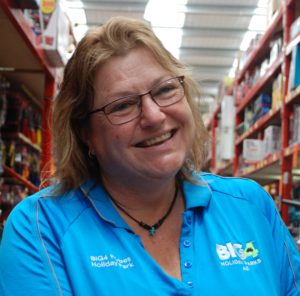 Ali Plummer: None of the above. I am happy just the way I already am.