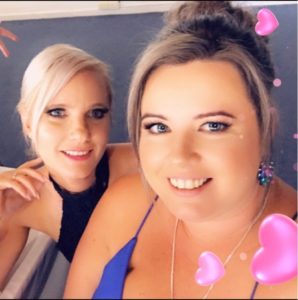 Jacinta Morton (right): To make myself feel better I might do a bit of shopping or book myself in for some pampering at the beautician.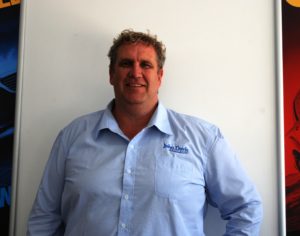 Craig Dwyer: I ring my partner, Sarelle and she brings coffee, so coffee definitely makes me feel better. Unless it's on the weekend, then it might not be coffee!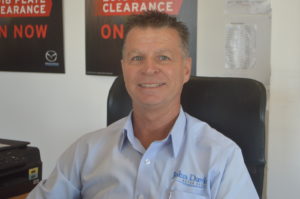 Terry Sharpe: I'd probably go home and complain to my wife and then have a few beers.