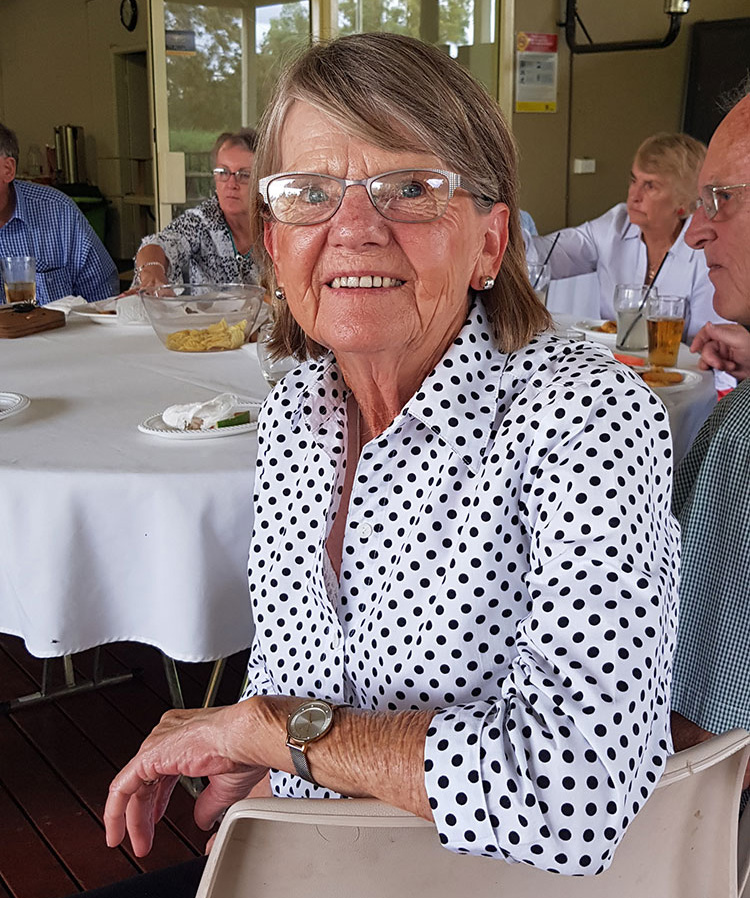 Bev Green: Only sport, that's all I went for. I played all sports and was especially good at swimming.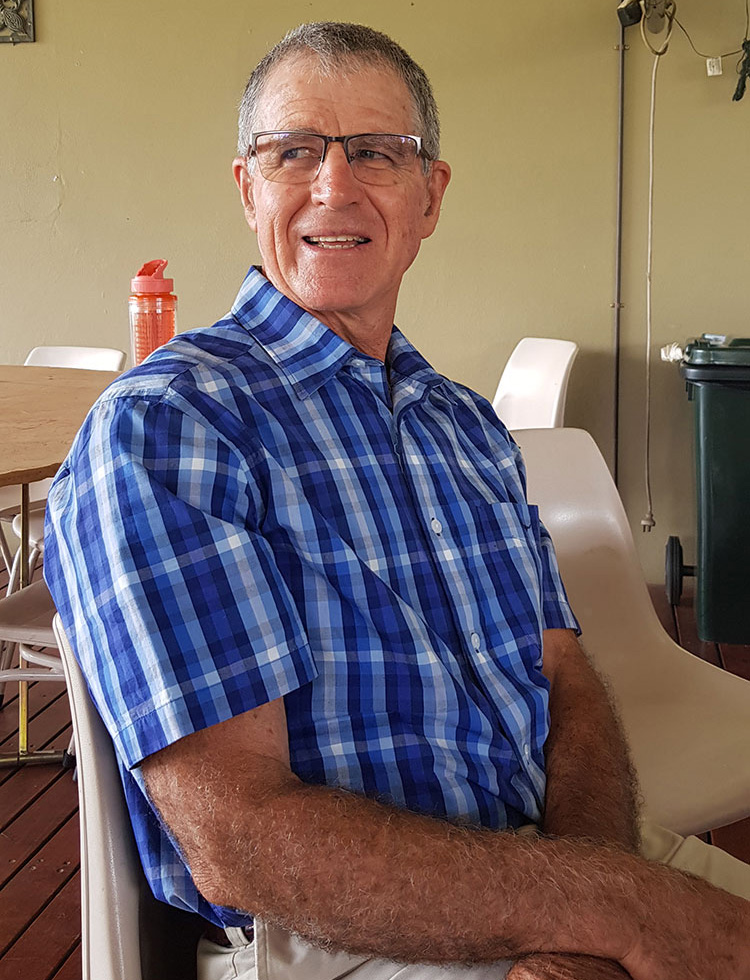 Peter West: A bit like Bev, I was there for the sport but otherwise couldn't wait to get out.
Alison Lockhart: I liked maths class the most, but I liked it all.