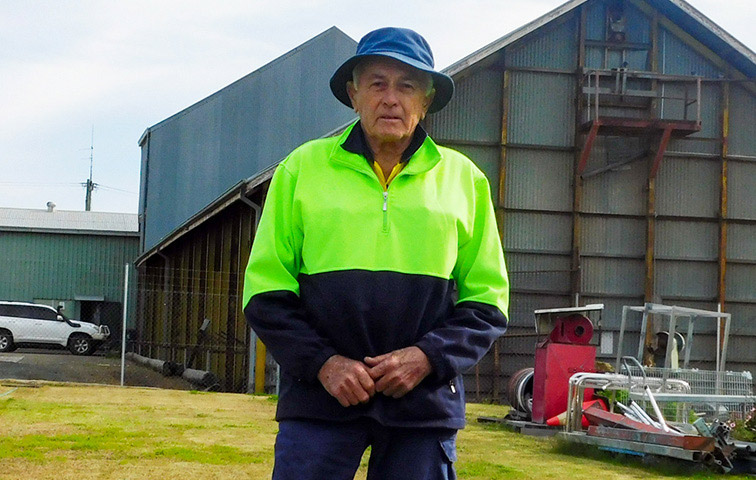 Norm Haley (president): It's important for the wellbeing of the men in our community to meet and enjoy each other's company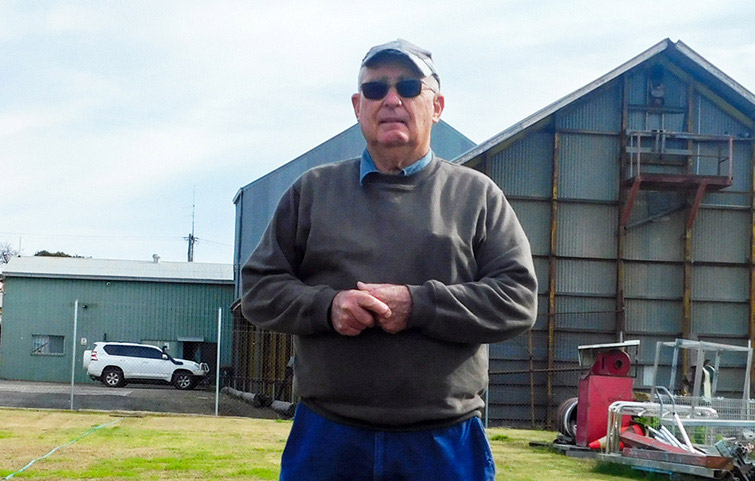 Peter Norris (treasurer): It's a great group for men to meet and discuss health issues, as I am trained in mental health first aid.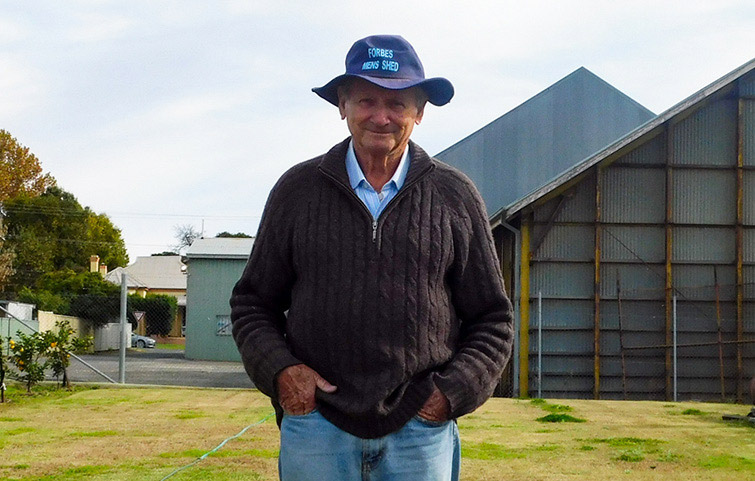 Ray New (director): It gives me something productive to do. I love the social interaction, helping others and the mateship is great.