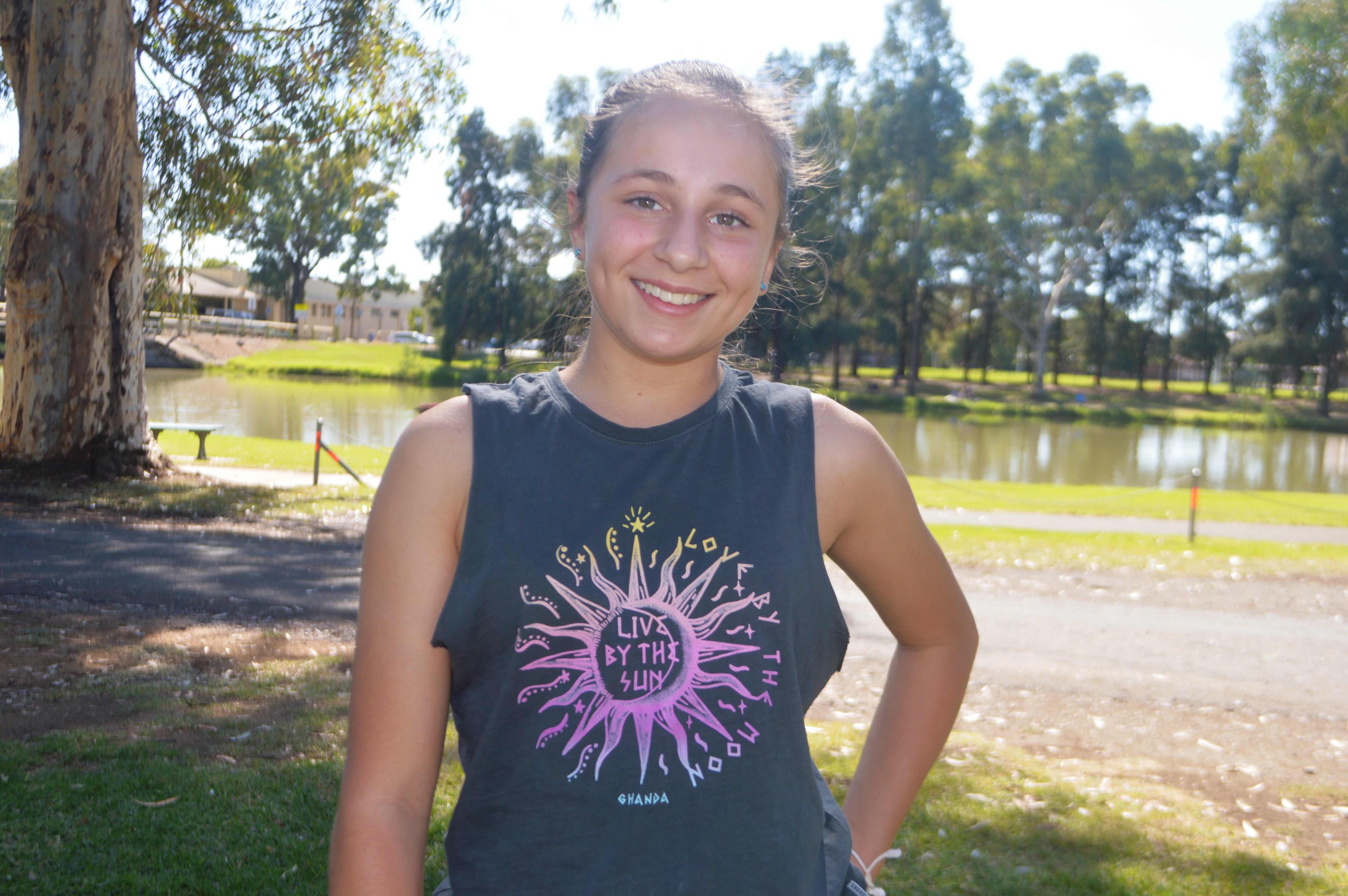 Chiara Calvani: We've been to Sydney and did some shopping. We have also been spending time with family and friends.
Alessia Calvani: We went camping and did some fishing, went out on the boat and had camp fires.
Billy and Mia Buser: We went motorbike riding, saw Dumbo at the movies, went to the Western Plains Zoo, did some wood chopping, camping, swimming, and fishing and went to Canberra.