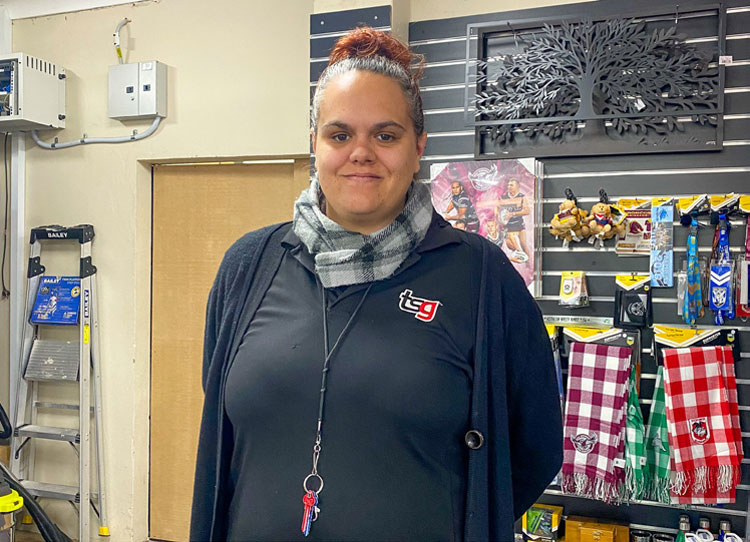 Christine Johansson: I love to cook my favourite, chicken noodle curry soup.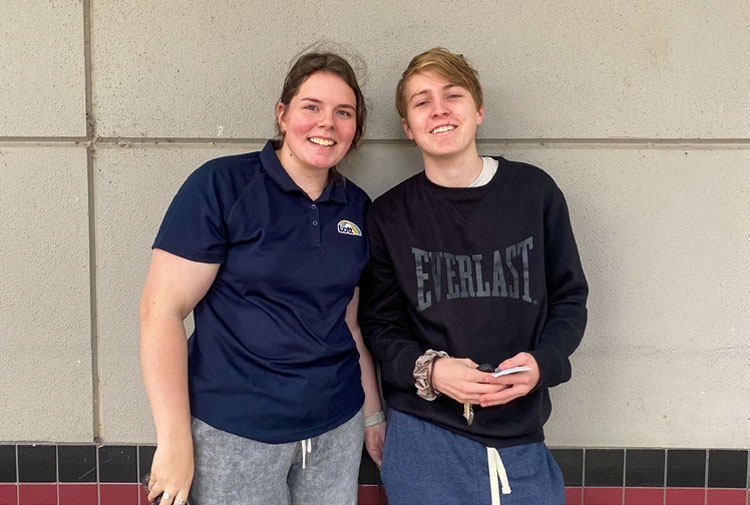 Annika Dukes and Rohan Webb: We are excited to go home and make cheese and bacon cob loaf. 
Alyssa Kelly and Thelma Kelly: We enjoy cooking a roast lamb with all the trimmings. When Alyssa was little she loved visiting her Nan who taught her how to cook.