Laura Vonthien: It was wonderful and very interactive as they got us involved in the show. It is not something that happens at school very often. It was so good to have a band come and play at our school!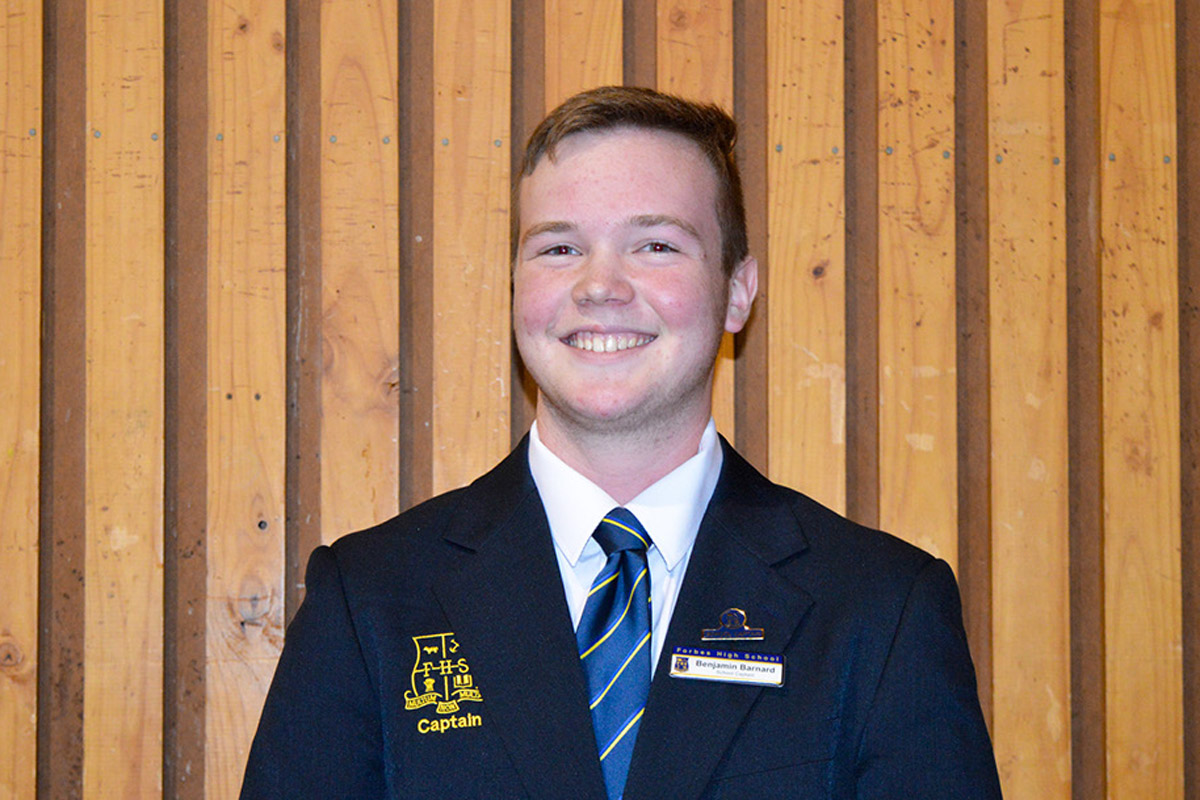 Benjamin Barnard: It was really good. I did not know what to expect and I thought it was very entertaining. We were so lucky that they picked our school to come to!
Rachel Todd: It blew me away. It is very different to the music I listen to, but I definitely want to hear more of them.