What could we do in Forbes to boost tourism?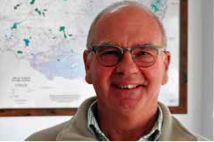 Ned Hamilton: The lake is such a great attrac- tion. It would be good to offer more activities down there, canoeing, weekend coffee stalls, and music.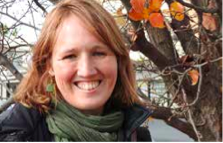 Buffy Phillips: It would be great to expand the local farmers' market. We live in Bathurst and will travel anywhere for a good market on weekends.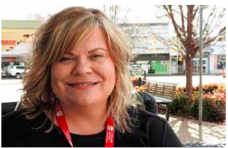 Leanne Kennedy: Support our local community and farmers to offer packages of local experiences, such as droving, camp cooking, and hay-making as part of farm stays; or running regular cultural heritage experiences along the Lachlan River.