Andrew Rice: Generally supporting community events, not everything needs to be free. It is a good idea to have a variety of options for people, but we are happy to pay modest fees for events like this (Tom Curtain tour).
Virginia Rice: Having new events brought in and giving people the opportunity to travel and attend various shows, concerts, festivals brings a significant amount to rural economies when they spend on food, tickets, accommodation etc.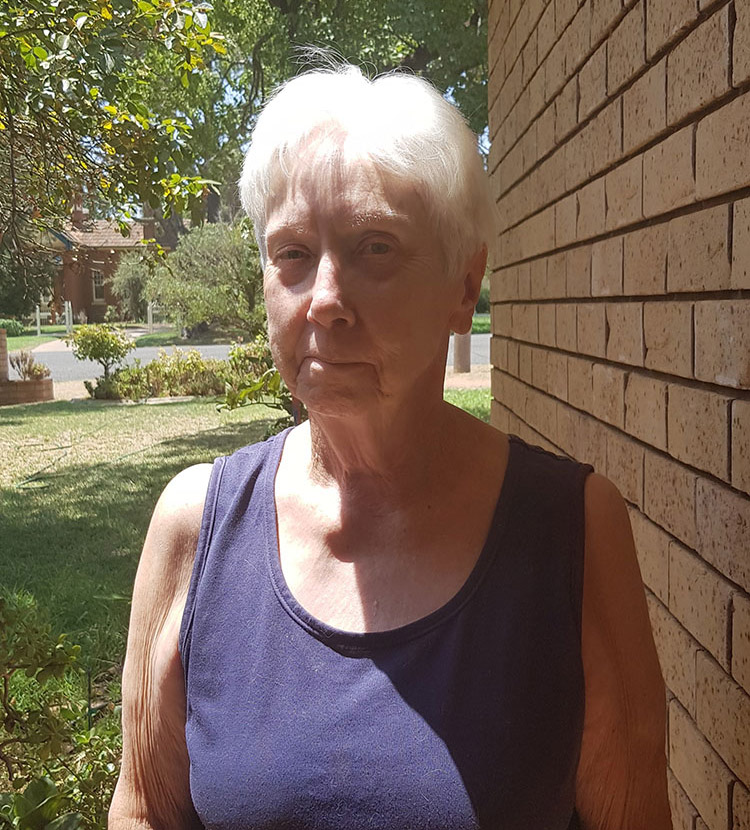 Leonie Miles: Give more support in helping. Being on the farm in floods it meant a lot when people offer to help mend fences or look after the cows or even having someone to talk to.Help doesn't always have to involve money.