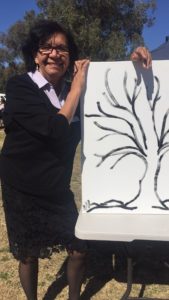 Irene Ridgeway: It is important because it brings us all together, celebrates our culture, reminds us of our past and brings us to our future.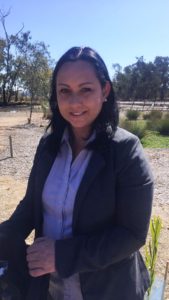 Amanda Corcoran: It brings the community together and we can share the history of our culture.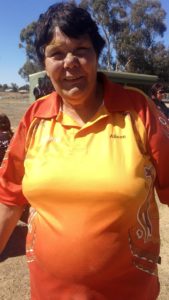 Aileen Allen: It brings people from all walks of life together to enjoy themselves.