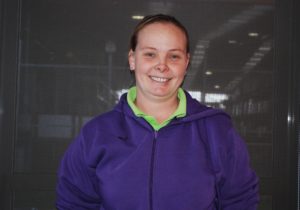 Stevie Jackson: A leader within my online business, Karina Low. She went from being a single mum facing financial challenges to now an extremely successful business woman who inspires other woman to create financial freedom within their lives.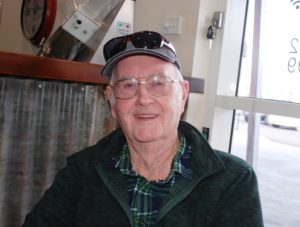 Barry Yetman: Deputy Prime Minister, Michael McCormack. It seems as if he might be able to steer the ship in the right direction.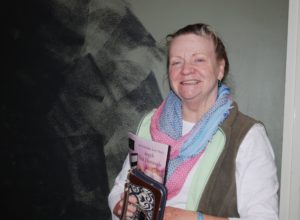 Tracey Mowbray: Nelson Mandela. I like to think that we are all born equally.