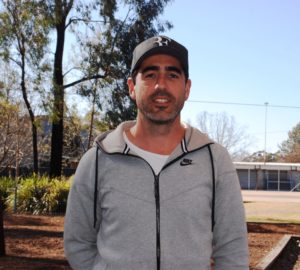 Simon Rosa: I'd like to see more government and community support.
Kathie Westcott: We need to be supportive of each other. One needs to realise that what affects the farmers also affects the town – the struggle is on both sides.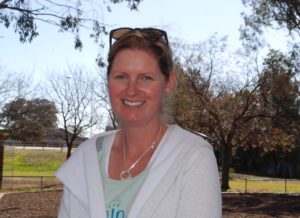 Kristi Rosa: There should be just as much emotional support as financial assistance from government.