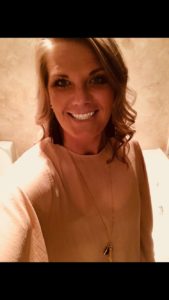 Lara Tulaga: Staying healthy for me means living a balanced lifestyle. Work, family, diet, exercise, enjoyments, love, friends, family and life experiences!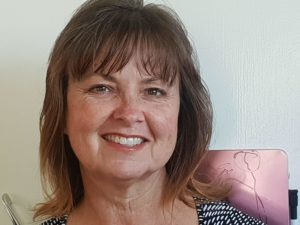 Vicki Dick: I stay healthy by using food as medicine. Our bodies thrive on whole foods and become less so on processed food. Also lots of sun, filtered water, good friends and family.
Giselle Taunton: To stay healthy I live an active life! I love to run, swim, kayak, adventure and most importantly laugh!