Nikki Patten: We've been coming for about 10 years, watching nieces, nephews and children perform. It's a fantastic local event held right here in Forbes and has a high standard.
Gail Smith: I've been involved with this eisteddfod for probably 15 years. I've supported it because I like avenues for children to be able to get up and perform and there aren't many opportunities for them to do that. There are also lifelong friendships formed.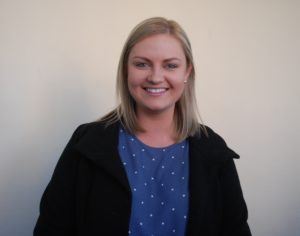 Megan Hodge: This is our first time to the Forbes Eisteddfod. We were very excited to be invited and have taken the opportunity to participate.