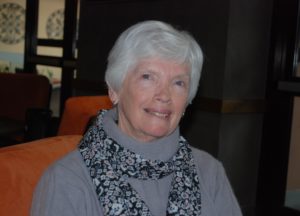 Maureen Field: It will definitely help decrease pollution and I'm all for it!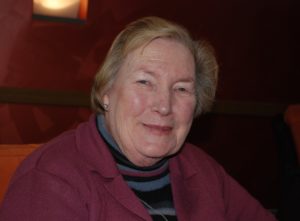 Robyn Mattiske: I think it will lessen pollution, especially around the cities where it's a big issue with plastic getting in the waterways and harming marine life.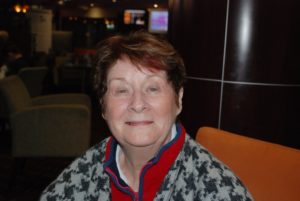 Anne Hodges: I agree that the plastic bag should go and the biodegradable bags are great.