What are some ways in which you keep active in and around Forbes?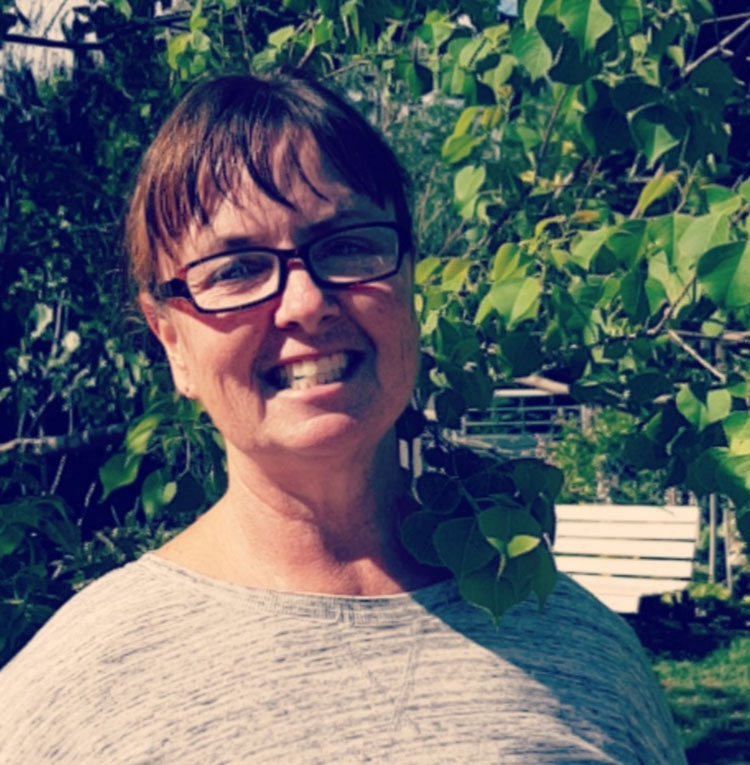 Vicki Dick: I am constantly active with volunteer work and the requirements of daily life. I try to utilise the beautiful walking paths and the pool as much as possible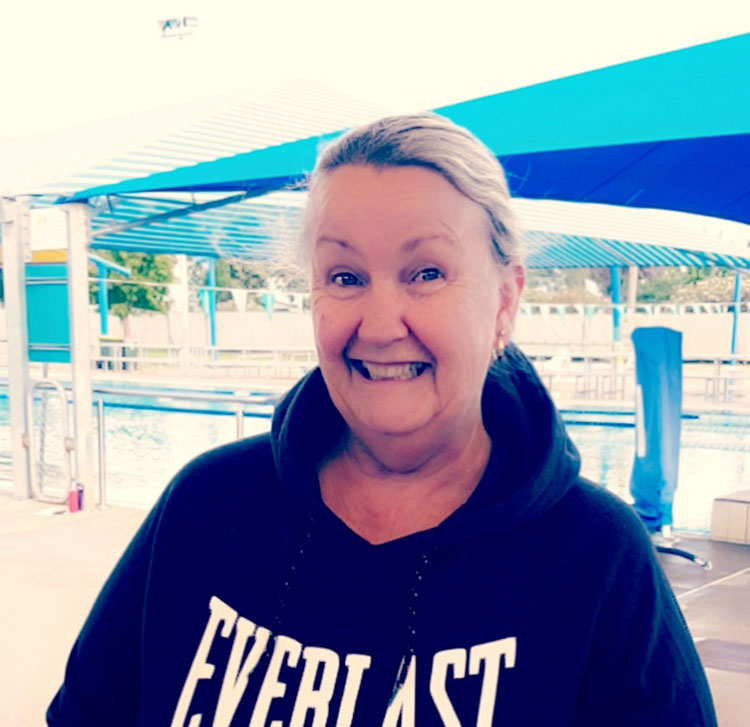 Deborah Haley: Swimming at the moment.
Tracey Mowbray: I am looking forward to utilising our pool when it is warm enough but for now enjoy walking around the lake.