Who would you like to live like for a day?
Kerry Stevenson: Pat Boone, a famous singer during the 1950's early 1960's. He performed songs such as 'Tutti Frutti' and gospel music. When I was growing up, I used to like to listen to him.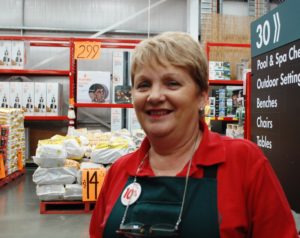 Lyn Besgrove: A millionaire. Just to be able to help people, especially ones living with cancer.
Jason Godden: Donald Trump. So that I can change the gun law policies.