If you could ask your pet one question what would it be?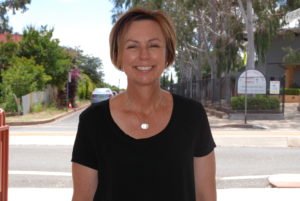 Leonie Burton: After Maisy, my cat broke her leg and I had to pay the vet account, I'd like to ask her: "Do you have insurance?"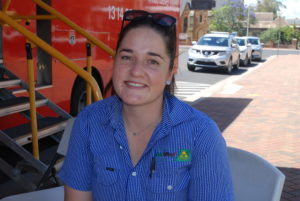 Megan Davies: I'd like to ask my cat Dora 'the explorer' what it's like not to work for a living.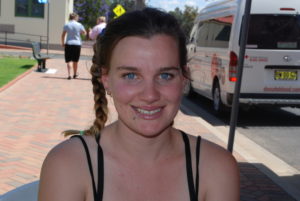 Crystal Taylor: I'd want to ask my two dogs if they like the way that I'm looking after them.