What is the most beautiful place you have ever been to?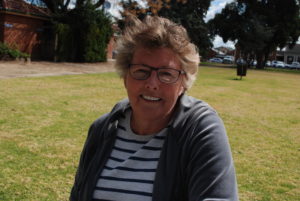 Chris Collier: We try to do a lot of travelling and
have just been to Norway. I'd have to say it would
be Geiranger in Norway.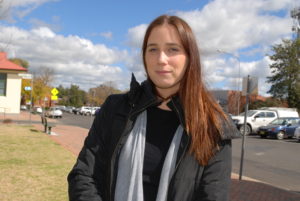 Ella Bennetts: I went to Phan Thiet in Vietnam and that was really nice.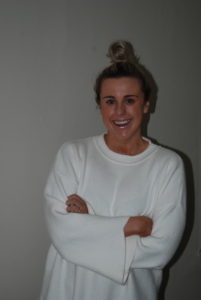 Lauren Mcintyre: Cinque Terre in Italy is really beautiful!