What is your number one tip for healthy teeth?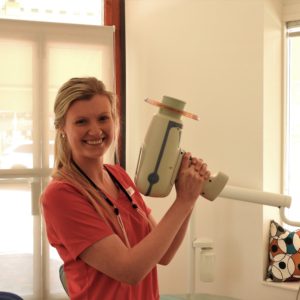 Caitlin Herbert – Oral Health Therapist: Good home care, and a visit to the dentist every six months.
Dr Danny Demosthenous – Dentist: Avoid drinks that bubble, eat more cheese, and drink tap water.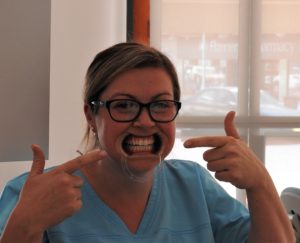 Tabitha Blake – Senior Dental Assistant: Clean your teeth morning and night. Especially at night!