Do you think it's still important to celebrate the Queen's birthday?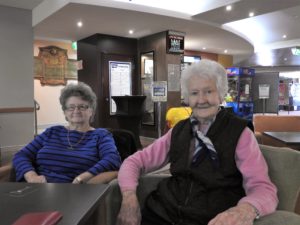 Geoff Suttie and Brian Collits
Brian: Yes, it is. And I can tell you the story of driv- ing my horse and sulky down the main street on the day of her coronation!
Geoff: I don't think about the Queen's birthday until that time of year comes around. It was good to see Colin Hodges get the Order of Australia. He's a good bloke.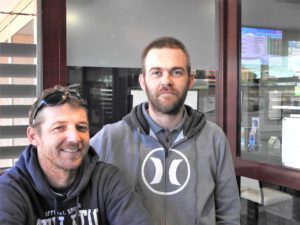 Michael Rush and Jeremy Markwort:
Michael: No. I don't really see the point. What do the royals do for us as a country?
Jeremy: It's not as relevant as it used to be. And if they're looking at changing Australia Day, why celebrate the Queen's birthday? I think we should just combine them all into Anzac Day and have one celebration.