What is the best thing about Mother's Day?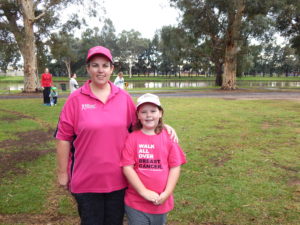 Abbey Browne (8) with Mum Heidi Browne:
Surprising Mum with presents because she does so many jobs for me, and she gives the best hugs.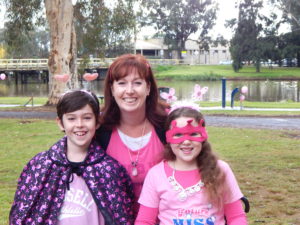 Tom Greenhill (9), Laura Greenhill (7) with Mum Trish Greenhill: Laura: Mum gets presents and gets to have time to herself. Tom: That we get to make Mum breakfast in bed and we don't annoy her.