It was World Croquet Day last Saturday. How long have you been playing croquet and what do you like about it?

Joan Littlejohn: I have been playing for three years now. It is a great game because you play in the open air, there is a lot of good company and we have lots of laughs. There are also different sorts of croquet. Here in Forbes we play 'Aussie' and 'Golf' croquet.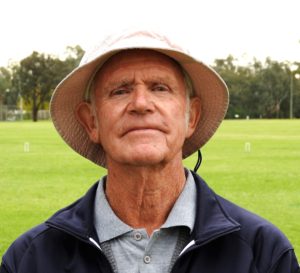 Barry White: I have been playing croquet for four and a half months. I would recommend croquet as it is challenging but lots of fun. Anyone who has played golf and/or bowls would pick it up really quickly, but honestly it doesn't matter as we have loads of fun.