What do you like about House of Tribes the most?
Abi Pycroft: I could be seen to be biased as Jake is my boyfriend! That said I just love the music. I especially love their new album as it has an electric funk vibe.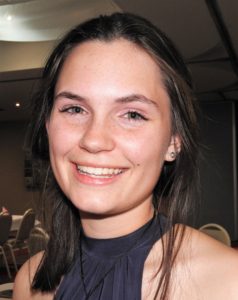 Shemali Rimene: We are visiting from Cowra. I really love the energy that the House of Tribes create as it is fun, positive, and happy.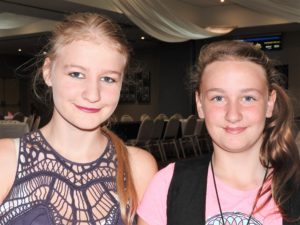 Sisters – Ashley and Tammi Hall: We both love Sing. It is our favorite House of Tribes song. We both love dancing as the music they play has great rhythm. "It makes me happy," said Tammi.