If you could speak another language what would it be and why?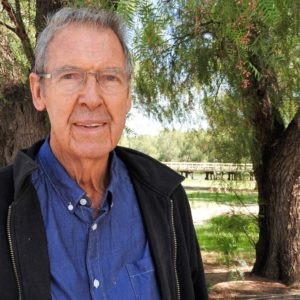 Allan Lewington: I would love to be able to speak Tagalog so I could speak with my friends from the Philippines. Did you know that there are over 17 million speakers of Tagalog, and its vocabulary has been influenced by Spanish and English?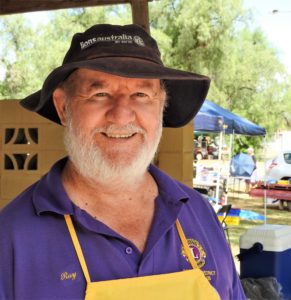 Ray Judge: Gaelic! I would like to be able to speak Gaelic so I can take a trip to Ireland to practice.