What does Christmas mean to you?
Jean Sweeney: Mostly family. My first child was born on Christmas Day which was a lovely present as the baby wasn't due until January
Karen Wright: Spending time with family. This year we are having ham and salad which will be less fuss and give us all more time to relax.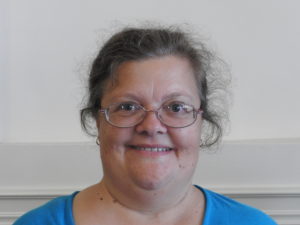 Tara Mann: Family, friends and Jesus' birthday.