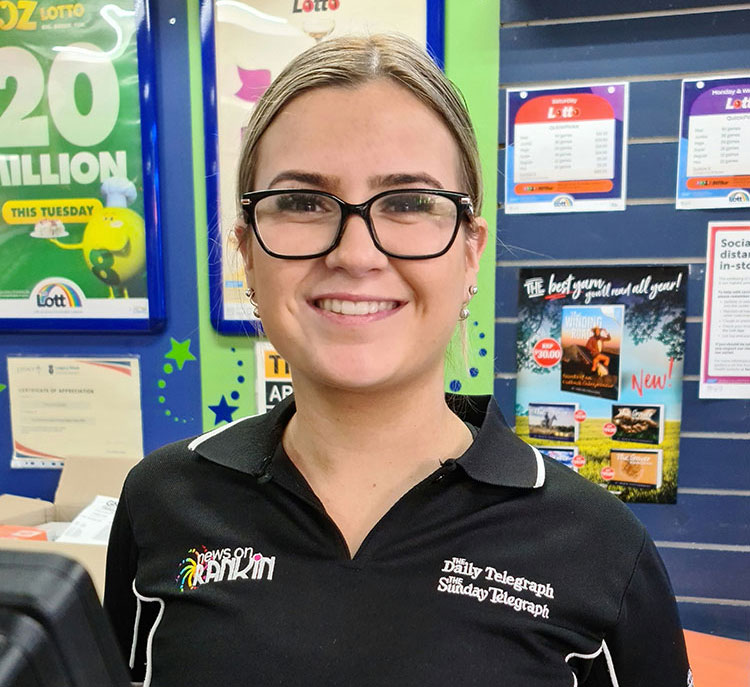 Emily Jack: When I am with family, on the weekend at mum and dad's place near the river.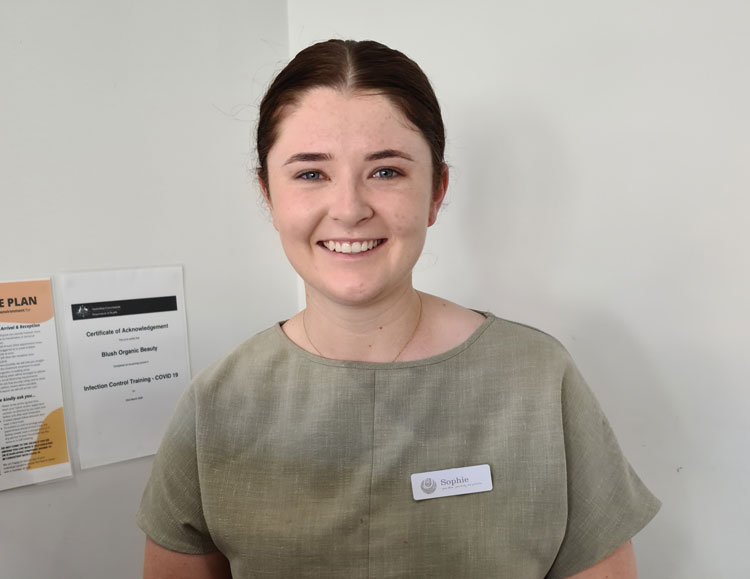 Sophie Huckel: At work, when I have clients and I'm doing what I love.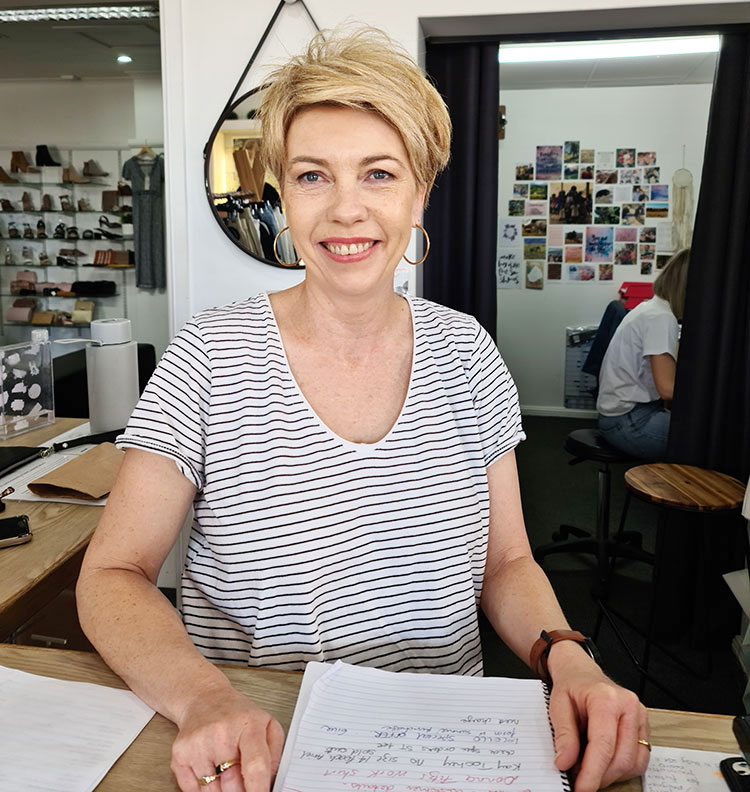 Lisa Staines: I am happy when I'm with my family and have my kids all together. On holidays, when my kids are happy, I'm happy.