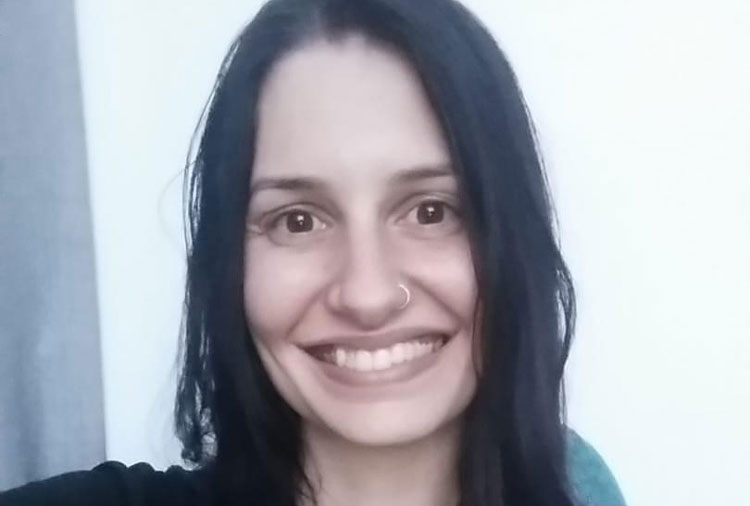 Renee Ryan: A vending machine specifically for homeless. Giving these people free access to bottles of water, fruit, toothpaste, toothbrush, toiletries and feminine hygiene products. I lived on the streets of Brisbane for 2 months when I was 17. This would have helped a lot.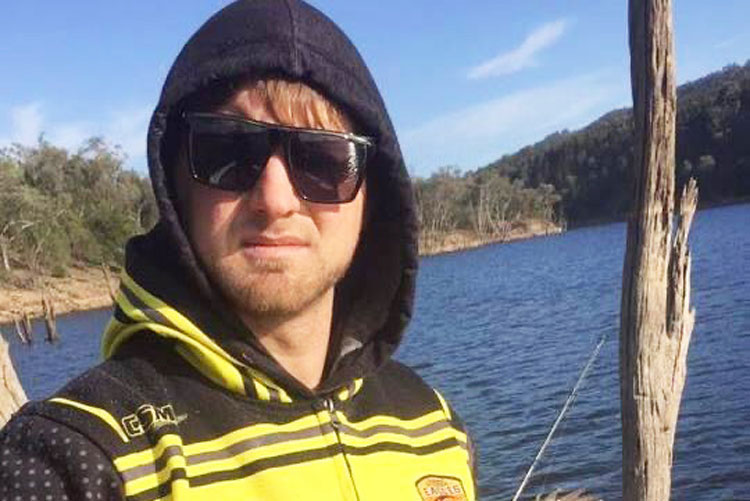 Carlos Alpacca: I would like to see a sushi train restaurant that serves iced cold beers.
Megan Byrnes: Aside from me (jokes) some more live music!