Geoff Chase: Those with depression can hide it outside the family, at home it's a different story. Softly, softly-more nurturing and understanding the symptoms. Communication can break the isolation, talk to someone who has been through it.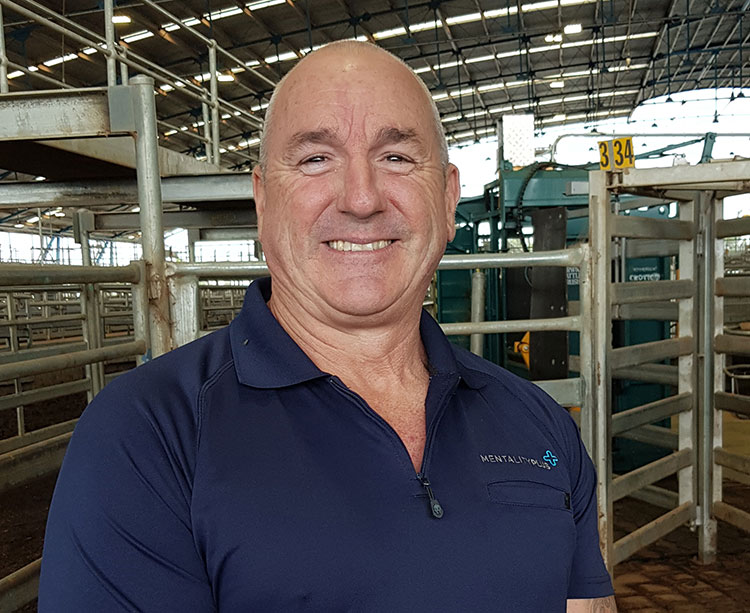 Craig Semple: The biggest thing is empathy, understanding over pity. Ask them how you can support them, like giving them space or a hug, can give a sense of control. Don't just assume you know what's best.
Chris Wilson: Encourage getting help, don't force, just support. It is an illness.