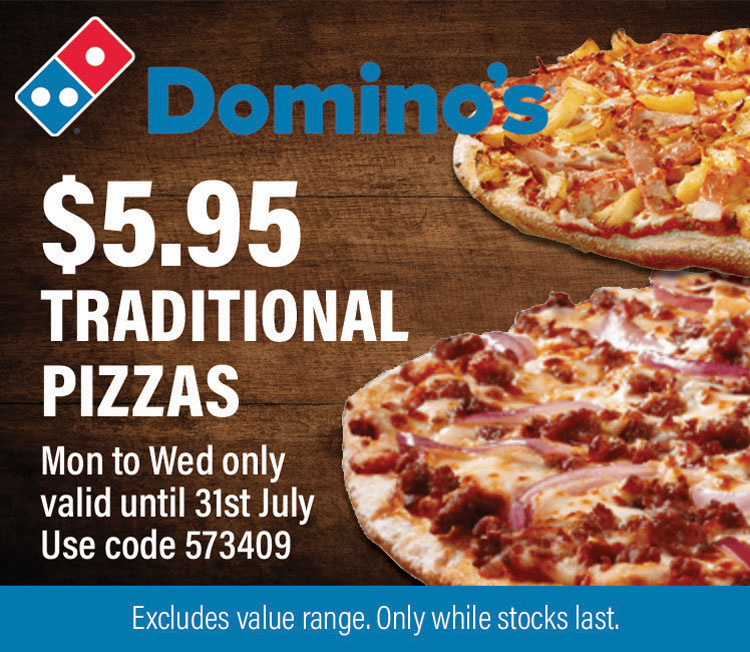 Staines Gets Double In Win For Panthers
It wasn't pretty but Charlie Staines Penrith Panthers scored an important 30-16 win over a gallant NZ Warriors in Brisbane.
The Warriors, who played the second half with no interchange players, only trailed 16-10 at the break after earlier establishing a 10-4 lead.
But as their troops began to fall over and fatigue set in Penrith capitalised with Staines crossing for a second half brace to put the issue beyond doubt midway through the second half.
It was a big win for the young Panthers who are still missing halves Luai and Cleary who will be back in two weeks to play Melbourne.
Magpies Struggle Against CYMS
Season 2021 has gone from bad to worse for Forbes Magpies after a 62-6 touch up at the hands of group powerhouse Dubbo CYMS. In the Magpies defence, it has been an extremely disruptive 18 months and with COVID announcements changing daily it certainly can't have helped. Forbes reserves fought hard but went down 14-10 while the 18s had a 10-all draw and the Women's League Tag went to Dubbo 28-4 in another keenly fought contest.
All Stars Smack Parkes Railway Renegades
It was only a matter of time before Forbes All Stars had a win and win they did, trouncing Parkes Railway Renegades 4-0 in Parkes last weekend. A double from Jacob Collitts was the highlight for the Forbes side who dominated from the opening whistle. The win keeps Forbes in the hunt for end of season finals with the last two weeks showing the side may have turned the corner at the right time.