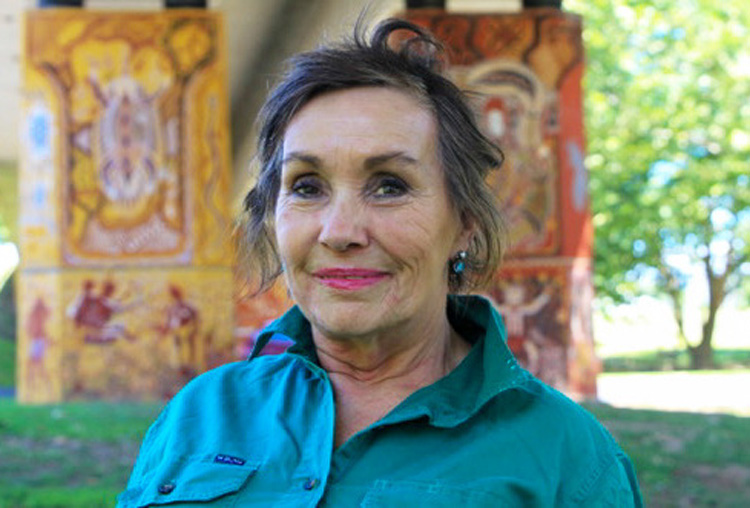 How long have you lived in Forbes or the electorate? The Riverina has been home on and off for me for around 25 years.
What was your first and current job? My first job was an office assistant at the age of 17. My current profession is independent candidate for the federal electorate of Riverina – very full time!
What makes you laugh the most? Laughing is my favourite word, and pastime! Many things make me laugh including my grandchildren, Monty Python, my 23 ducks and funny friends!
If money were no object what would you do with your time? What I am doing now – growing people, ideas and delicious foods, being a small-scale farmer, painting, singing, spending time with family and friends and laughing!
Describe your dream holiday? As I have done before, travelling through the many states of Incredible India, being immersed in the colours, cultures, music, arts, laughter and people from this generous country.
What's your favourite childhood memory? From the age of two, I started riding my Shetland pony, Banjo. He was wicked and always in charge and I loved being with him.
If you could live in any time or place where would it be and when? I would like to live 250 years ago where I live now – in Wiradjuri country – before colonialisation.
If you could share a meal with three people past or present who would it be? Catherine the Great, Leonardo da Vinci and Mahatma Gandhi
If you could have one superpower what would it be? To fly.
What's your pet hate? Bigotry.
What's your goal for 2022? To become the first independent member for Riverina and genuinely represent all who live here.