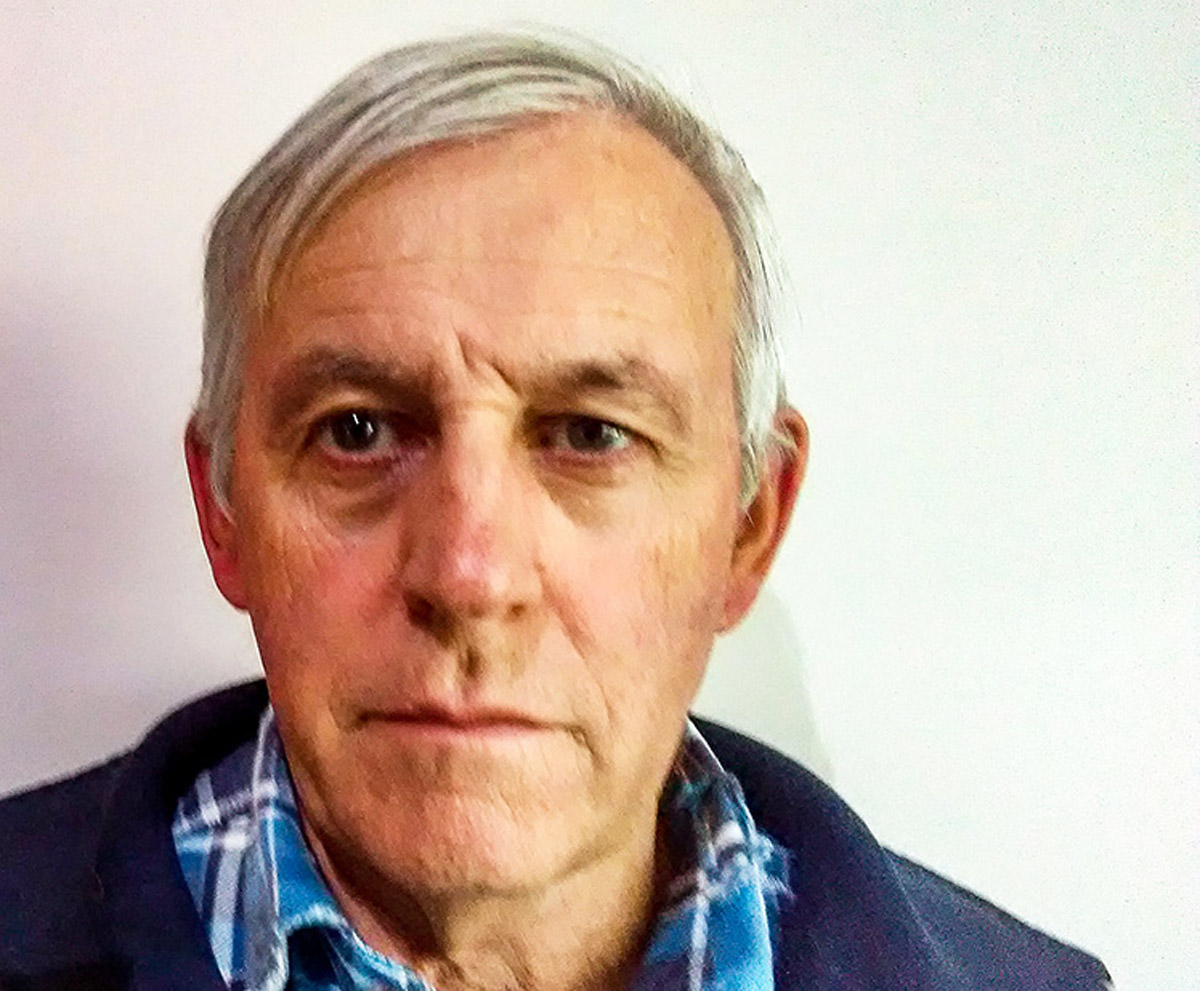 How long have you lived in or around Forbes and what do you like about living here? I arrived in December 2011 from Queensland, aiming to get closer to my family in Canberra. I was attracted to Forbes by the rural life style, the open scenery and the friendly atmosphere. The friendliness of the people makes it a good place to live. 
Where do you work and what do you enjoy most about where you work? I am now retired but used to work for the Forestry Corporation. It took me all over the countryside and into some amazing rural landscapes. Since retirement I spend far too much time at the golf course, or so my wife thinks. 
What do you do to unwind on weekends? Weekends are usually golf orientated, although the recent addition of a granddaughter to our family and the re-location of our sons closer to us means more family time. 
What are you really good at? Perhaps, making a nuisance of myself to my friends? No, I enjoy volunteer work and try to help out as much as possible. 
What makes you laugh the most? A good joke told amongst family and friend groups. 
What's on your bucket list? Travel to Greece, and to St Andrews Golf Course in Scotland. And finally do an Aussie desert trip with my two sons. 
Tell us an interesting fact about yourself….My paternal heritage is Greek. When my paternal grandfather arrived in Australia, he changed his surname to the current form so there are only 15 of us worldwide with our surname! 
If money was no object, what would you do with your time? Take my wife travelling, help the kids with their lifestyles, make our own life more comfortable, and assist the struggling sporting clubs around town.