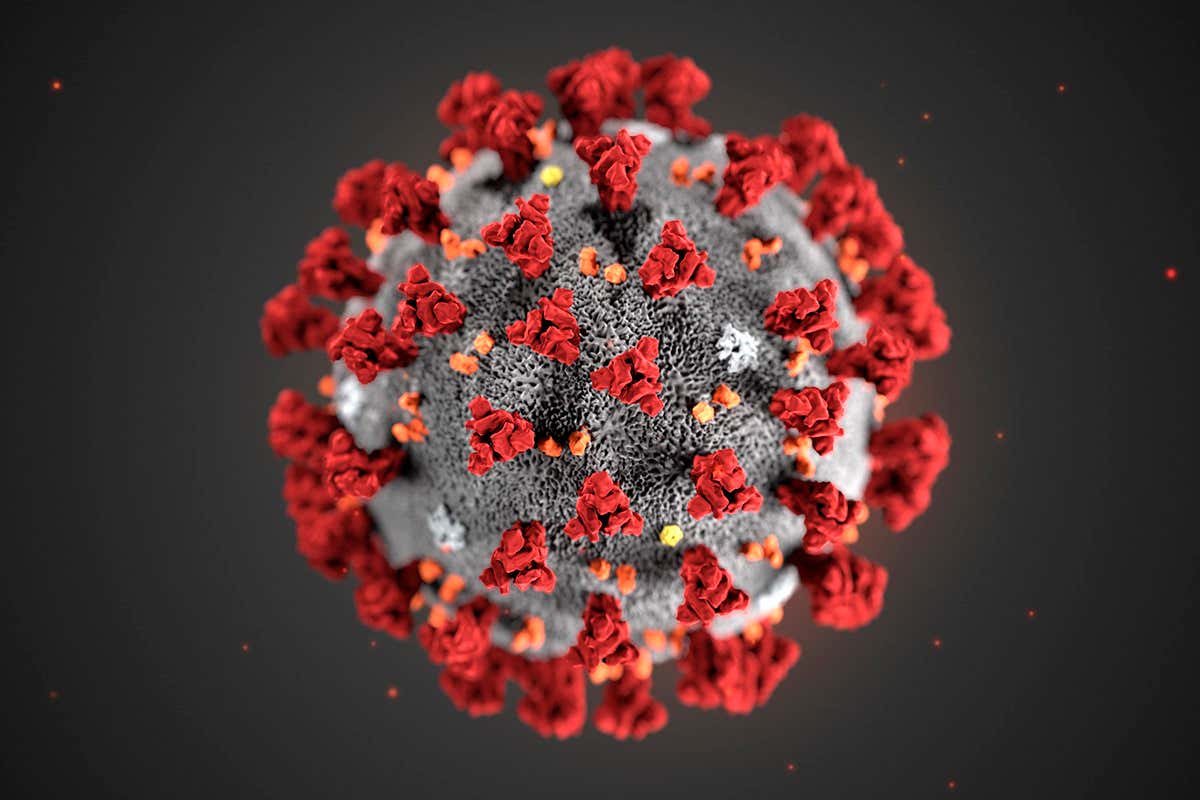 The Forbes Business Chamber Inc. is mindful that many businesses have had to alter their hours of operation to accommodate the current COVID-19 crisis that the nation is facing.
"As far as possible, we are encouraging all businesses to develop an EFTPOS or direct deposit system to eliminate cash transactions where possible. Ring and order and pay over the telephone or by card when you collect. The Chamber is dedicated to supporting all of the Forbes businesses at the present time," said Forbes Business Chamber President, Marg Duggan.
"All clubs, pubs, gyms and group centres have already closed. Many other businesses had to close or be limited from Wednesday night. Other businesses are working on reduced hours, staffing levels have been cut and some people have lost their jobs. Our local supermarkets are overrun and having difficulty keeping the shelves stocked. Please encourage your staff to buy normal supplies and not to become a victim of the panic buying stupidity that is rampant. Please look out for our elderly, check on your neighbours and encourage all people to think socially instead of selfishly," added Marg.
Please note that all Forbes Business Chamber activities, training and the BOSCARS have been cancelled.