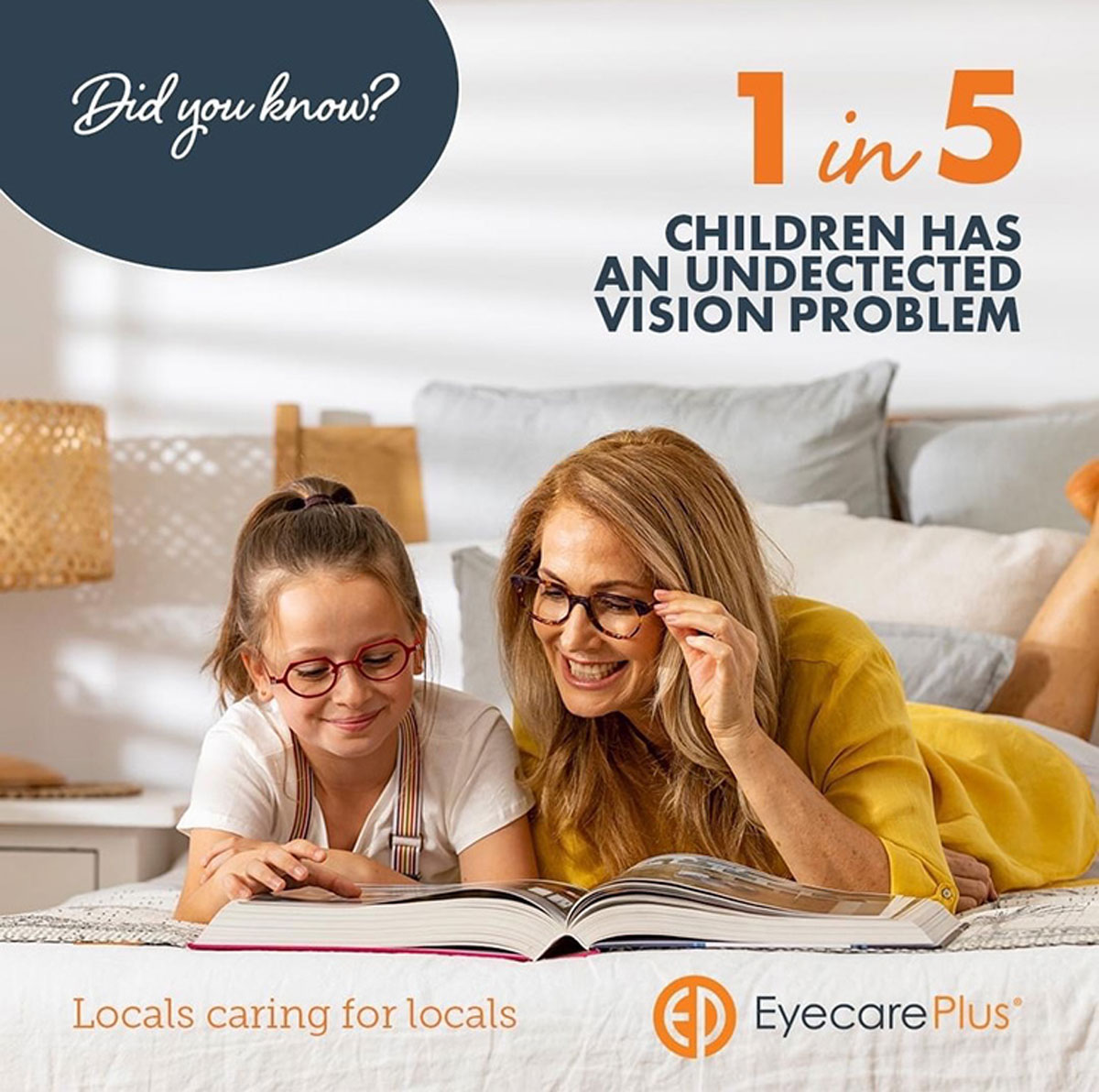 Last week was education week, with this year's theme being "creating futures". 
Did you know that a staggering one in five children in Australia have an undiagnosed vision problem? The widespread effect of this on education can't be understated, since vision is the preeminent sense when it comes to how a child learns. As parents, we need to be aware that not all vision problems will present as we might expect with complaints of blurred vision, sore eyes or headaches. Rather, it can often be much more subtle such as loss of concentration or a lack of motivation to read or do schoolwork. There is more to vision than simply seeing something clearly. Focusing, tracking, eye coordination and visual perception are important vision skills that also impact reading and learning. 
To catch these undiagnosed vision problems that are slipping through the cracks we must ensure that we get our children's eyes tested by an optometrist, once before starting school and then ideally every year thereafter. 
To find out more, come in and talk to one of our eyecare professionals at Hansen Eyecare Plus in Parkes. #localscaringforlocals