Joyce Nash: No, no, I'm not concerned about it at all, it's good to see.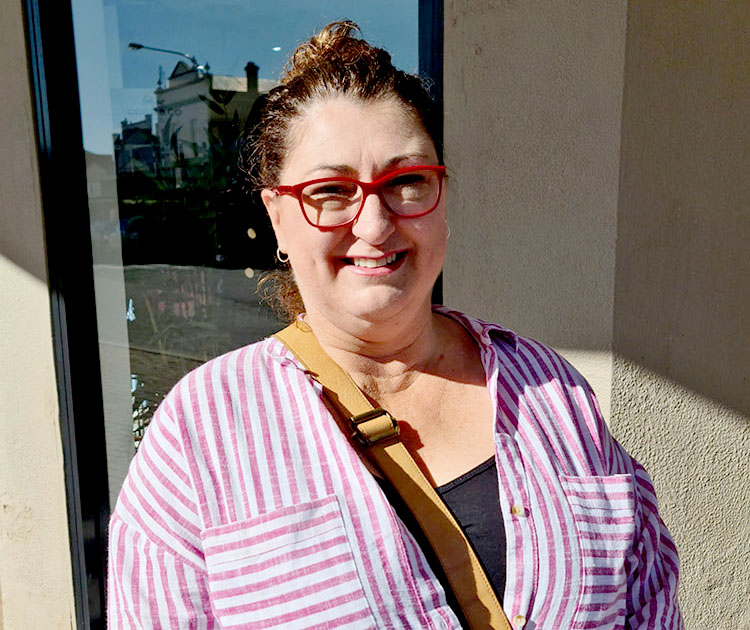 Katherine Lance: I guess it's good for local businesses, while everyone needs to be mindful of social distancing and hand sanitising, the extra business is needed in smaller towns.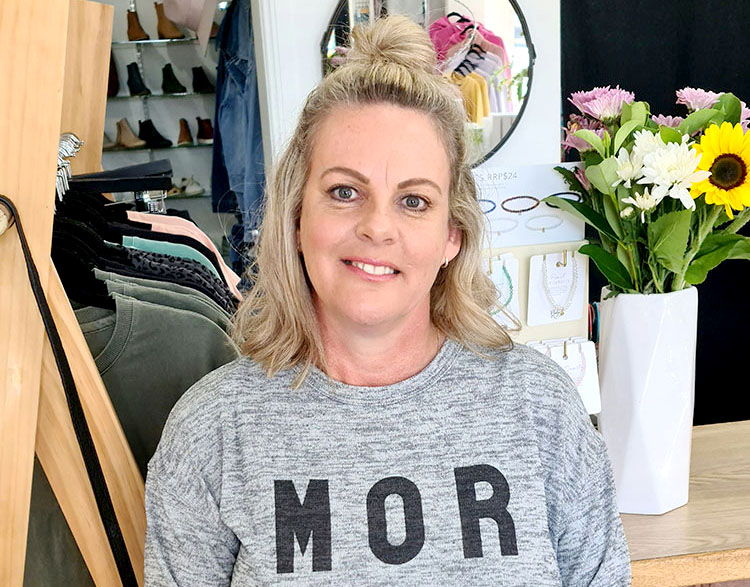 Trudi Smart: A bit of both actually, I want our small businesses to thrive however, the concern of COVID-19 is still there, so I am on the fence.