Sandra Nicholson: It is a celebration of the third age, where there is more time to take care of yourself.
Cheryl Shirvington: It means we are old, but more importantly, that we are acknowledged. There isn't a whole lot on for only seniors, we often go unnoticed even though many seniors contribute a lot to the community. Which is why things like the Seniors Festival means a lot. We are so grateful to the Council for supporting Forbes seniors and activities such as Tai Chi for the health and wellbeing of Forbes residents, young and old.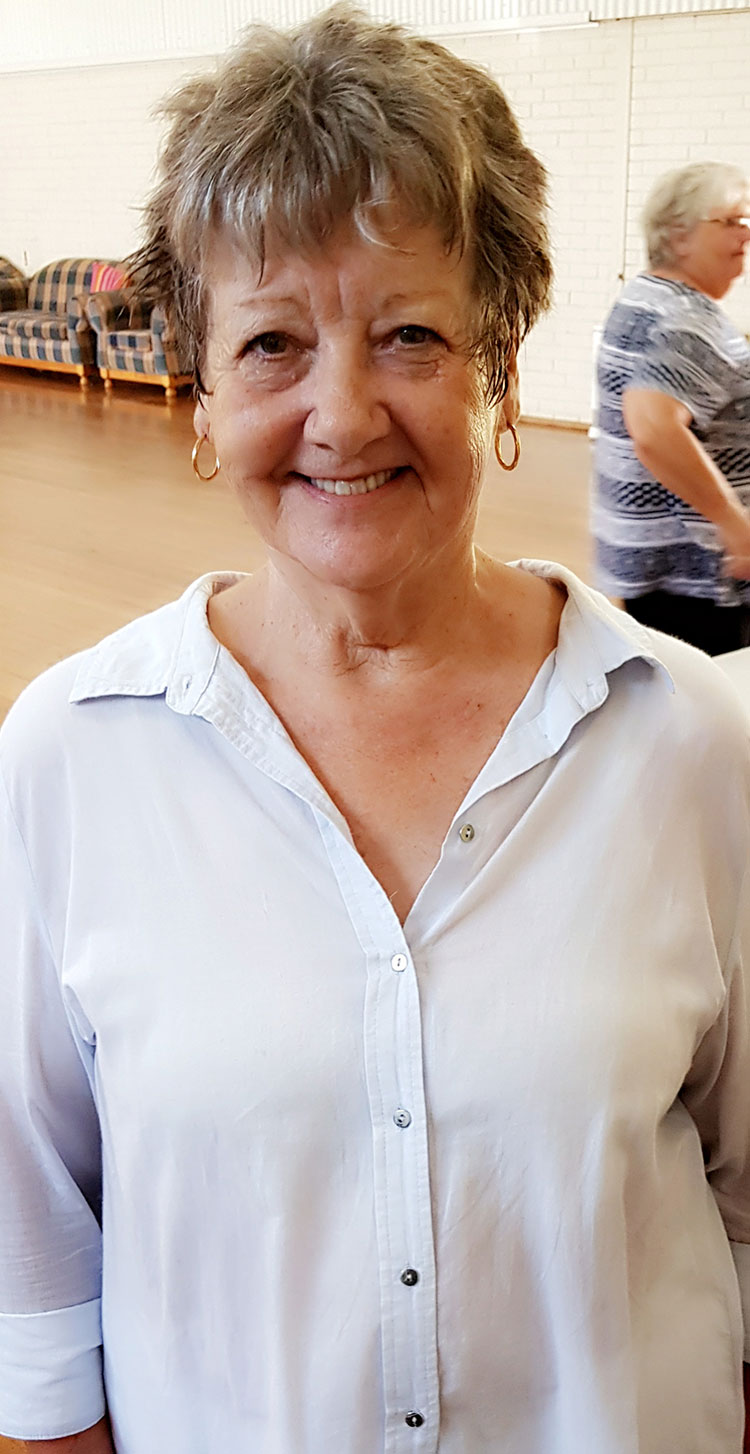 Alison Baker: Opportunities and friendships. The community of Forbes is wonderful, we are very lucky to live here and be part of this.