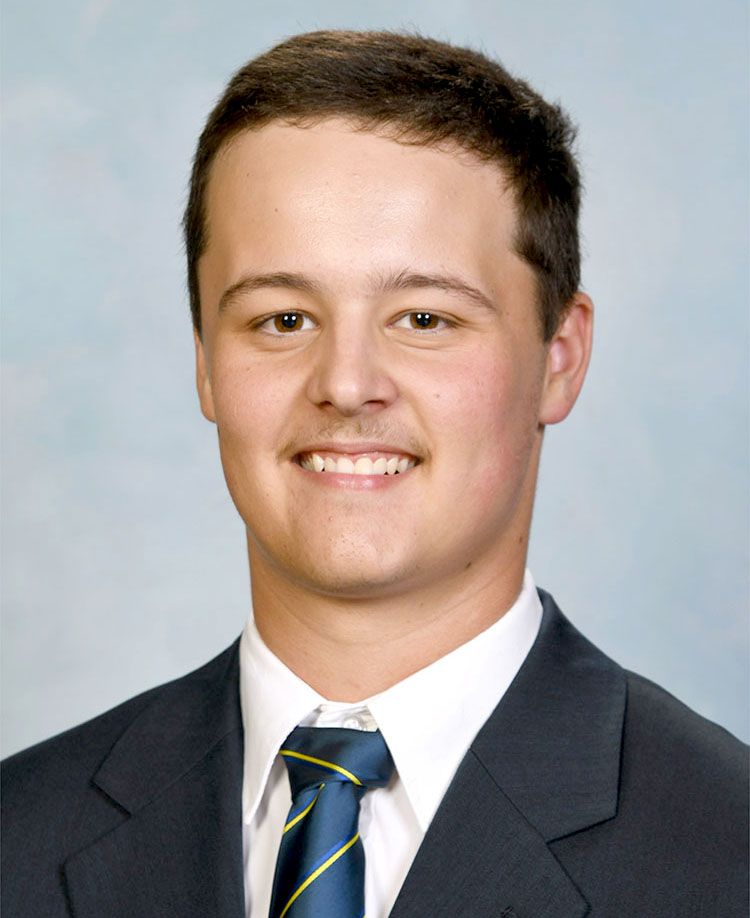 What school do you go to and what do you like most about it? I go to Forbes High School and I like the support from teachers.
What is your favourite subject at school and why? Agriculture, I am most passionate about that industry.
What makes you laugh the most? English class.
What is your dream job? To be a Farmer.
If you could have a superpower, what would it be? It would be to have the ability to fly.
What is something you are really good at? Showing cattle.
What is your pet hate? People chewing loudly.
If you could live anywhere in the world, where would you live and why? I would choose Forbes, I love the small country town and community.