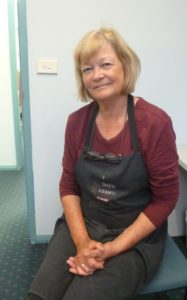 Robyn Sydney (canteen extraordinaire): Chocolate and sour cream. Chocolate because it goes with everything and sour cream because it also goes with almost everything!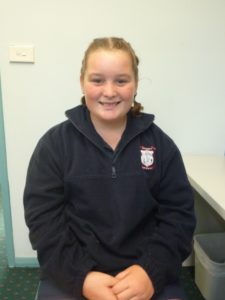 Ella White: Pasta bolognaise because it is my favourite food and sausages because I love them and they are really yummy.
Reggie Murray: A bowl of Coco Chex cereal because I eat cereal every day and chicken carbonara which I also eat nearly every day. They are delicious!