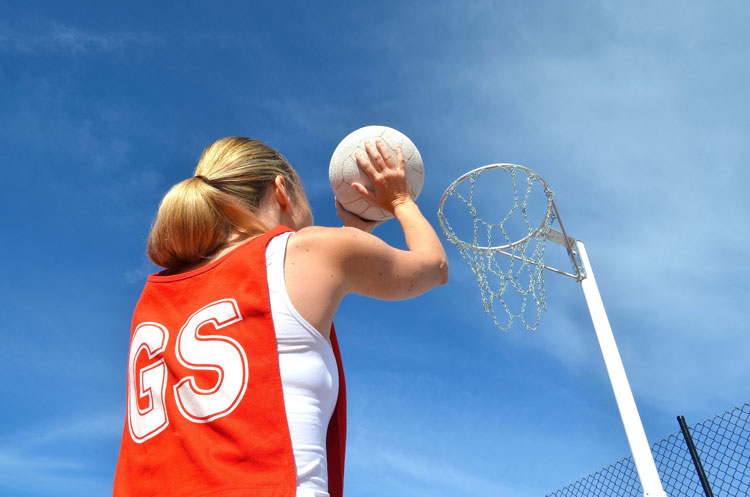 The Forbes netball committee is starting the Autumn night competitions for both mixed and ladies teams from Wednesday 3 March. Team nomination forms are available on the FNA website and can be emailed to Secretary Lyn email secretary. forbesnetball@gmail.com
Anyone looking for a team to play with, or teams looking for more players should either email on the above or come to the office on Wednesday nights.
Teams are asked to please supply their own ID patches if possible.
Players can start paying their $50 competition fee per player per team at the office on Wednesday and registrations to NNSW must be done online.
Draw for Wednesday March 3, Grading 2
LADIES COMPETITION
7pm crt 9 Minties v D & A Detailing (Robyn Kenny/Ball Busters-1)
7pm crt 10 Gundamain v Schofields (Jack Piercy/Mix and Match-1)
7pm crt 11 Take Your Time v Commercial
Hecklers (Carolyn Duncan/Late Or Never-1)
MIXED COMPETITION
8pm crt 9 Bin Chickens v Late Or Never (ake Your Time-1/D and A Detailing-1) 8pm crt 10 Mix and Match v Ball Busters (Carolyn Duncan/Commercial Hecklers-1) 8pm crt 11 Rickaby's Concreting v Gundamain (Robyn Kenny/Schofields-1)