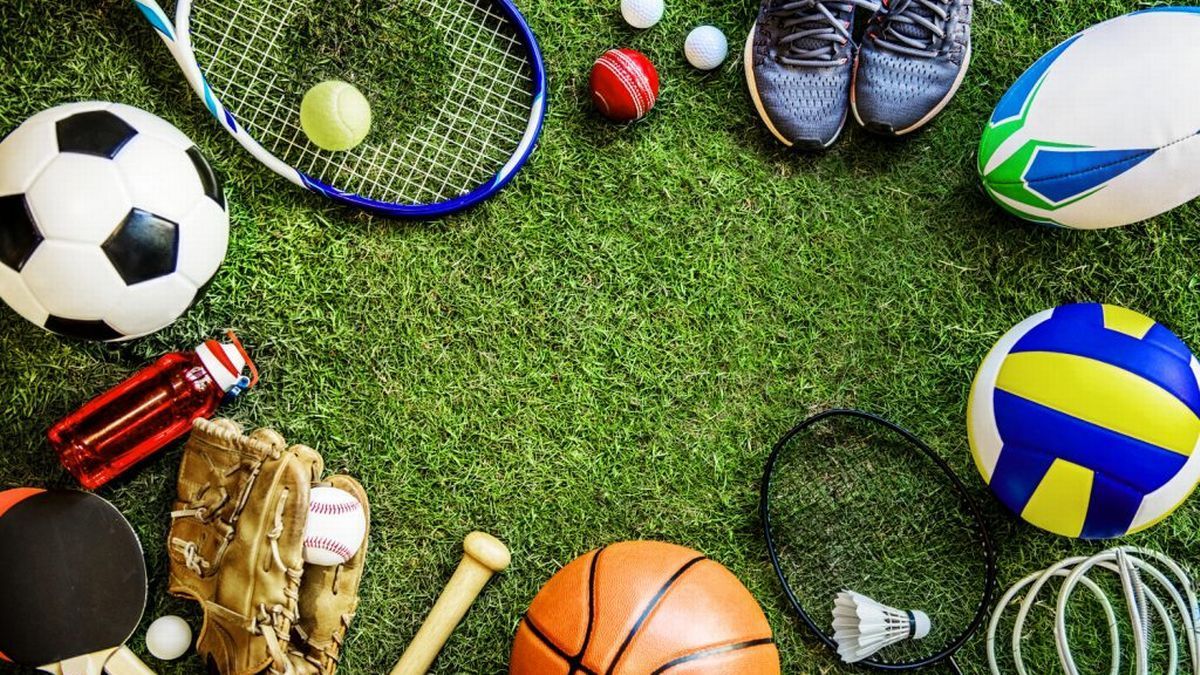 Regos Open: Registrations are now open for Junior Rugby League and interested parties are asked to register soon. See the link below and get registered online with Red Bend Junior Rugby League for 2022! www.playrugbyleague.com/
Eugowra Pony Club Formal Gymkhana: Eugowra Formal Gymkhana – Sunday March 20, 2022. Gear check from 8:30am. Rings start at 9am. $25 per rider or $60 family of 3 or more. Entries close March 13. Camping available. Eugowra Pony Club, Noble Street, Eugowra. Find @eugowraponyclub on Facebook.
Lachlan PSSA Touch Trials: The Lachlan PSSA Touch Trials for Boys and Girls are on in Parkes on Monday February 14 from 9am-12noon. Specific information available from School Sports Co-ordinators and nominations are to be approved by your school principal.
Netfit Netball: How cool does this look! Origin Neon NetFit Netball Forbes – Tuesday February 22nd. $50 ticket includes a membership pack. 7:30pm – Body paint and Braid bar; 8pm – 9pm – Neon Workout. Ages 12+. For more information or to book go to: netfitnetball.com/neon-netfit/
Active Kids Sports Vouchers Available: Active Kids is a NSW Government initiative to help families get their kids enrolled in sports and physical recreation! Each child enrolled in school from Kindergarten to Year 12 for 2022, is eligible for 2 x $100 ($200 total) Active Kids Vouchers, with the intention to cover coaching and competition fees in different terms. For more info – www.tennis.com.au/nsw/our-work/active-kids