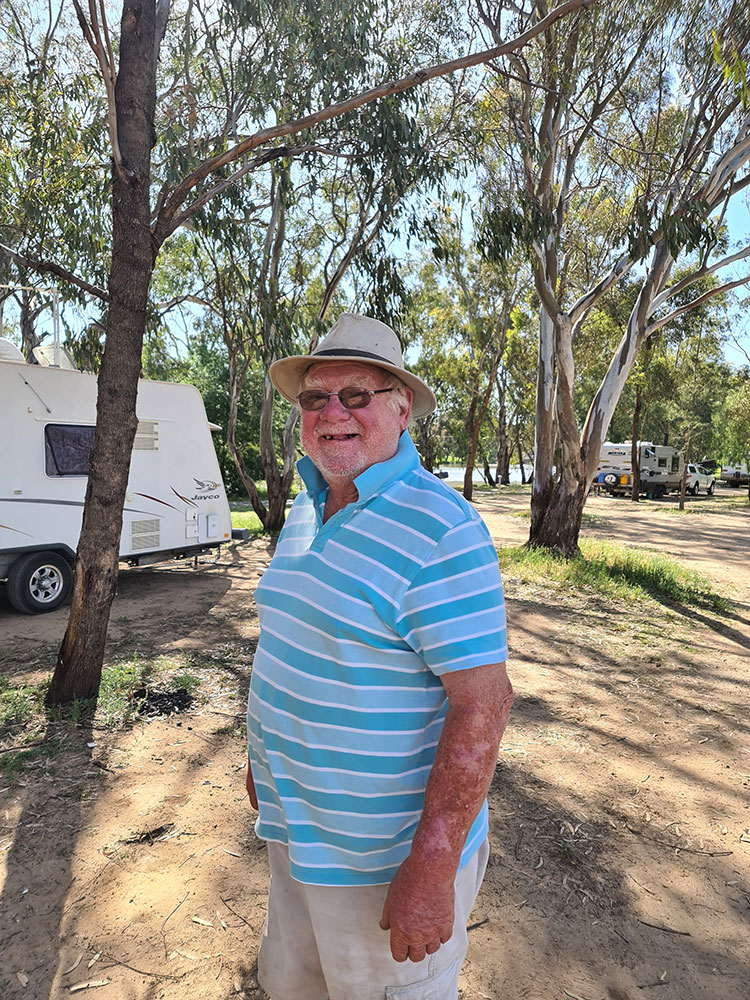 Andy McNaughton: The Lake is my favourite thing in Forbes, I'm from Port Stephens.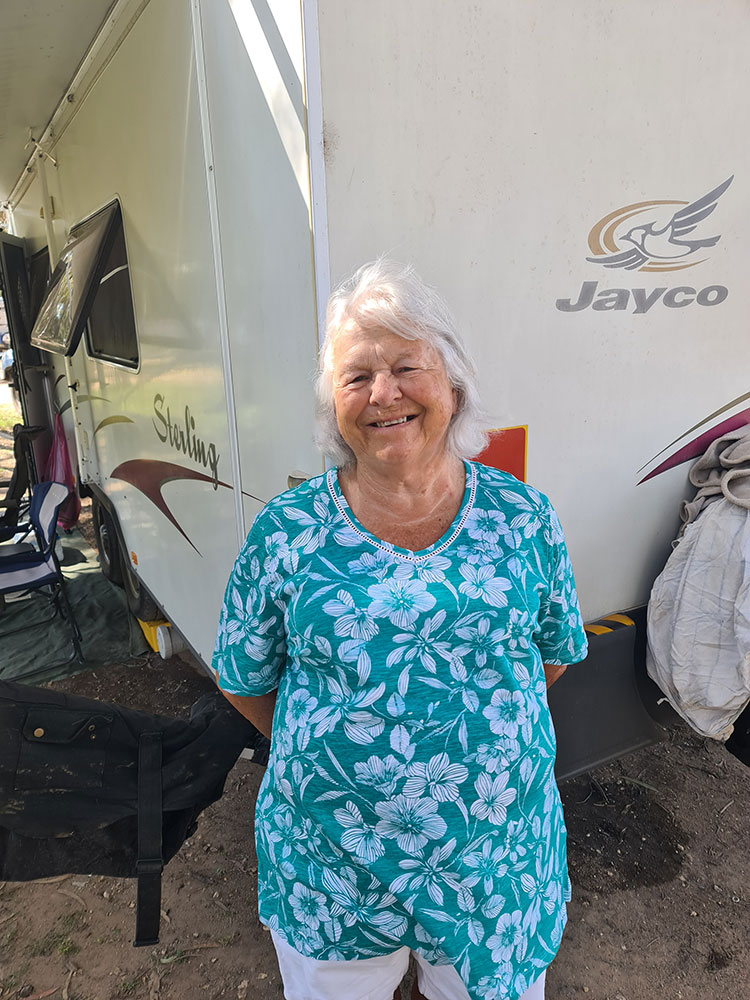 Carol McNaughton: The Lake here is just beautiful, and we are so lucky to be able to camp right by it.
Ross Hendry: Well, I'm originally from Parkes and Coffs Harbour, but I have been on the road for 13 years. What I love about Forbes is the scenery and that it is RV friendly with plenty of areas to camp for free.