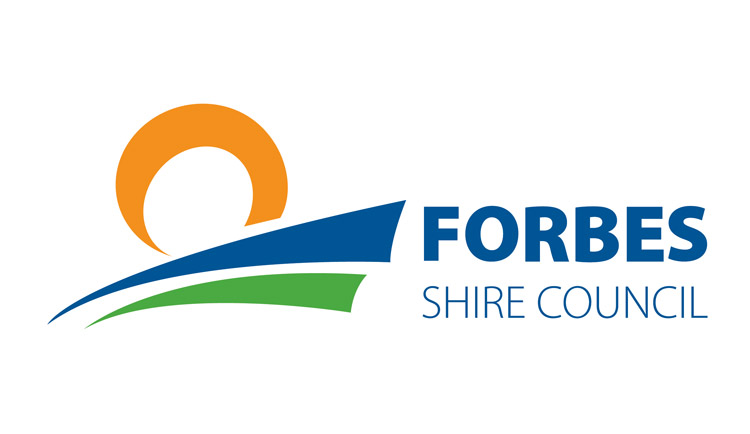 I just want everyone to know we as Council are very passionate about getting a new operating theatre for our hospital here in Forbes and we will not settle for anything less than a new building for this theatre. The Forbes community deserves only the best healthcare and it needs to be kept up-to-date and operating well into the future. We saved the Government over $1 million when we completed the works on the hospital previously, and it did not include an operating theatre, now it is time to build this theatre!
This week I attended a mass to celebrate 200 years of Catholic Education in Forbes at Red Bend Catholic College. The Catholic Education Wilcannia-Forbes has a special place in my heart having worked for them for many years and I know the great work that they do in educating and raising our children to be wonderful young adults.
You may have heard on the grapevine Council has purchased the Presbyterian Church next door. It was very important Council do this to ensure this beautiful heritage-listed building is kept safe and the public has access to it. The building is over 144 years old and registered with the National Trust so we will endeavour to look after it and may it have another 144 years. We are very excited to launch a new sculpture next week, this one is called "Bird in the Hand". We will share more details soon!
God Bless.
Your Mayor
Phyllis Miller