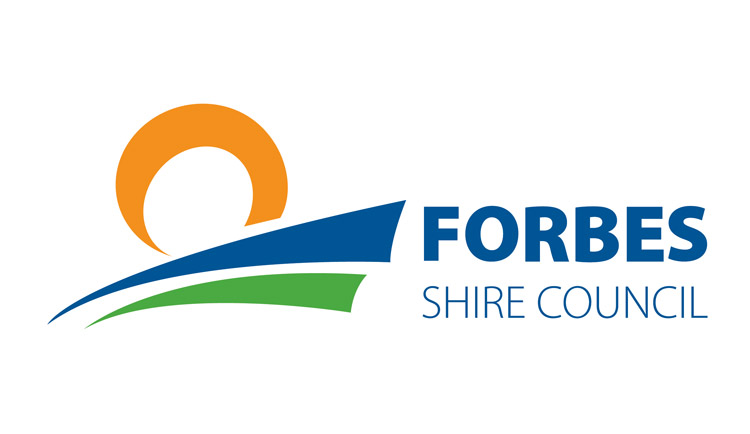 Federation Boulevarde, the grand entrance to Goldridge Estate, has been sealed. This seal was the application of two coats with a final seal to be applied at the end of the project. It is the final civil works required before blocks can be registered with the Land Registry Services. 
This week marks 185 years since Ben Hall was born on 11th May 1837, which was very timely for the last of the Heritage Festival events on Saturday. 
Following the festival, almost 60 people came along to listen to Garema's Karyn Tisdell, our very own opera singer. Karyn wowed the crowds singing a few favourites of Dame Nellie Melba who also sang at the Forbes Town Hall in 1909. 
Guests at the event were the first to try our Heritage Digital Trail QR codes with stories about the heritage buildings and sites in our community. We are proudly using technology to keep the heritage sites alive. Keep an eye out for the QR codes around heritage sites in town. 
Have you heard you can now use your NSW Services vouchers to buy your Frost and Fire tickets? Two tickets are normally $30, but we are offering two tickets for $25 to match the value of the vouchers. 
The vouchers need to be used by the end of June, so we thought it was a perfect way to celebrate. This year's talent include Thirsty Merc with other celebrated and local artists performing. A major attraction will be the Sydney Fire Dancers. 
Until next week, God Bless. 
Your Mayor
Phyllis Miller