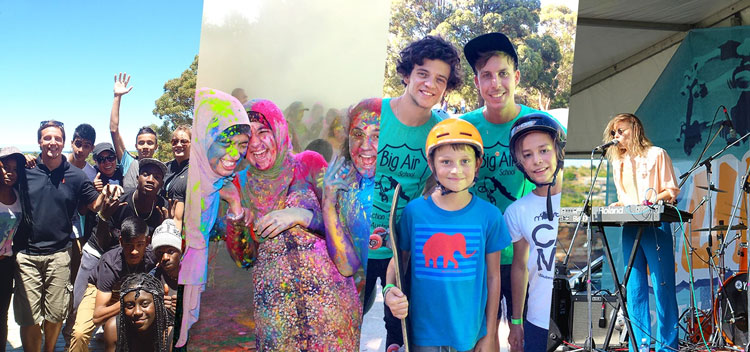 Nominations are now open for the 2020 Forbes Shire Youth Week Awards. This year NSW Youth Week will be held from 1st – 9th April, with the awards ceremony on Saturday, 4th April. The Youth Awards are for people aged 12 to 25-years-old who can be nominated for the following categories:
Youth Citizenship Award: For a young person who has had an active and positive role in our community. Contributions can include ongoing volunteer work or taking a lead role in organising events including charity work.
Sports Volunteer Award: For any young person who volunteers or contributes to Forbes' sport and recreation. The young person may assist with refereeing, coaching, setting and packing up, mentoring and canteen duties.
Brighter Future Award: For apprentices, trainees or students who demonstrate strong commitment, consistent effort, a high level of passion and determination for their chosen field/career path.
Nominations will close at 5pm on Friday 20th March 2020. Nomination forms are available on Council's website or you can collect a form from Youth Officer Sarah Williams at Council's Administration Office.