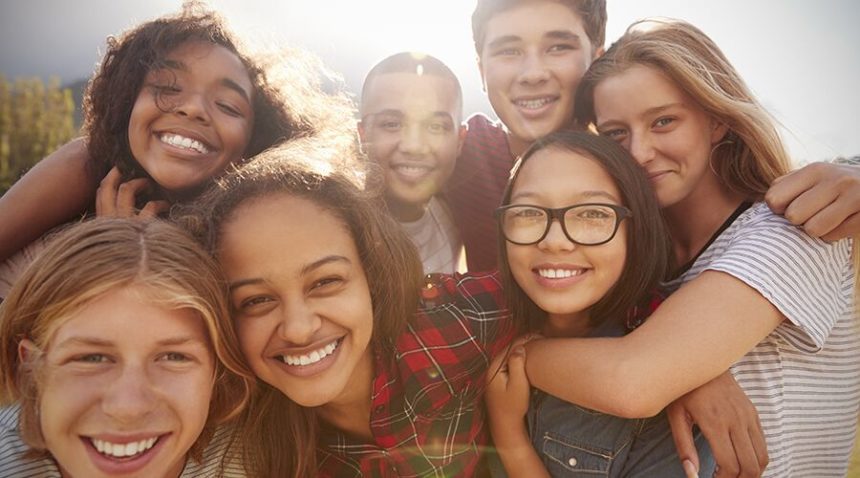 Young leaders, youth organisations and relevant government agencies are invited to provide their views to help shape the National Youth Policy framework.
Results of the online survey will help shape the priorities, policies and programs which affect youth.
Member for Riverina, Michael McCormack MP said this is particularly important as the COVID-19 pandemic continues to have a widespread impact. "Many young Australians are dealing with disruptions to their education, sudden unemployment, mental health issues and economic insecurity within the family," Michael said.
"We are now providing young Australians, particularly those aged 15 to 24, with an opportunity to give direct advice on the development of the framework and ultimately, a meaningful contribution to the policies that affect them."