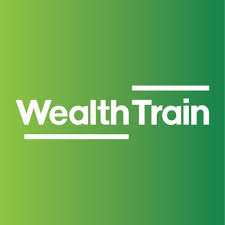 Get Financially Fit This Year – $15 Off To Phoenix Readers
Every year, millions of people start the New Year with a resolution. Many of them make the same resolution year after year… this year they really mean it! The top three resolutions are getting fit, losing weight and spending less. We have a problem though! People don't keep their resolutions because they don't have the willpower, or people make a resolution they don't know how to achieve. That is often the case when it comes to financial resolutions. In terms of spending less, many people don't know where their money is going in the first place. That
makes it difficult to get on top of spending.
For those who manage to save, they often don't know what to do with it. They've never been taught the strategies they need to know to make the most of their money and their savings. Money isn't rocket science, but without the right information it's easy to get overwhelmed by all the things you could do. The principles of creating and protecting wealth have never changed. The only thing that's changed is the number of bad deals lurking out there. Better to get the recipe for what you should do.
Before you do anything else with your money this year, make a small investment in the one thing that will bring you closest to financial freedom: financial education. We are offering $15 off to Forbes Phoenix readers to celebrate the launch of our online workshop. You can get the financial education you need at your own pace, in your own time. Just go to www.wealthtrain.com.au/membership and use discount code PHOENIX15.